Call Of Duty League Day 5: KING Scump and Co. Stop Optic's Winning Run
Published 08/24/2020, 7:54 AM EDT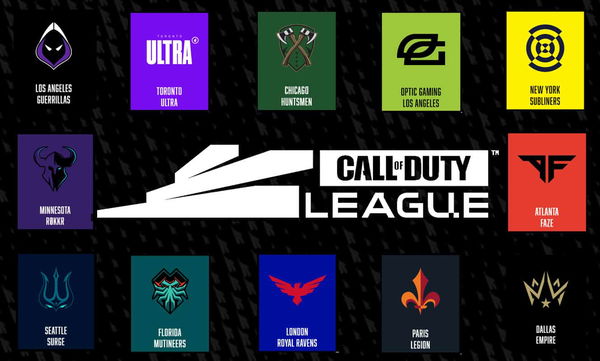 ---
---
Day 5 of Call of Duty League drew a finishing line to the Playoffs. Day 5 was all about the Elimination bracket. Six teams were in line for the last two spots in the Championship Weekend. Optic Gaming was a huge favorite to go all the way as it had defeated 3 teams back to back to get there.
ADVERTISEMENT
Article continues below this ad
ADVERTISEMENT
Article continues below this ad
Optic's next challenge was Chicago Huntsmen. Chicago had lost to top seed Atlanta FaZe on Day 4. Optic, on the other hand, was riding the hype. They had tasted victory earlier that day by sweeping out the fourth seeds, 3 to nothing.
In this epic matchup between Optic and the Huntsmen, the series was tied 2-2. Chicago won the first Hardpoint and looked in good form, but Optic was unwilling to let go.
Chicago fell short in their S&D performance and gave Optic an opening to fight back.
That was all Optic needed as it hammered Chicago in the next respawn. The Domination map went in favor of Optic's  TJHaLy and his teammates with a comfortable scoreline of 160-132.
Optic did not back down a bit in the next Hardpoint. Nevertheless, Chicago's Formal and Arcitys took control with their ARs to stop the Optic rush. After a tense match, Chicago broke Optic to win 250-218.
However, all hope was not lost for Optic since it had been excellent in S&D maps throughout the tournament. Furthermore, Optic had already won an S&D match earlier that evening.
Incredibly, Scump and Co. pushed the game to map 5. And round 11 of a game 5 is always madness. Yesterday's last round stretched matters beyond comprehension. In the end, it even came down to a 1v1.
Ultimately, Chicago's prodigy Envoy sealed Optic's fate.
Chicago Huntsmen sealed its spot in the Championship Weekend with this win. Besides this epic matchup, London Royal Ravens defeated Toronto Ultra 3-1 yesterday to pull through to the final weekend.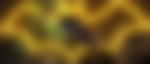 Up next: Call Of Duty League Championship Weekend
Championship Weekend will take place on August 29th and 30th. Atlanta FaZe, Dallas Empire, Chicago Huntsmen, and London Royal Ravens will fight it out for the crown.
ADVERTISEMENT
Article continues below this ad
Here's how the final placements before the Championship Weekend stand.
ADVERTISEMENT
Article continues below this ad