Call of Duty League: Empire Drops One GOAT, Retains Another
Published 09/01/2020, 3:47 PM EDT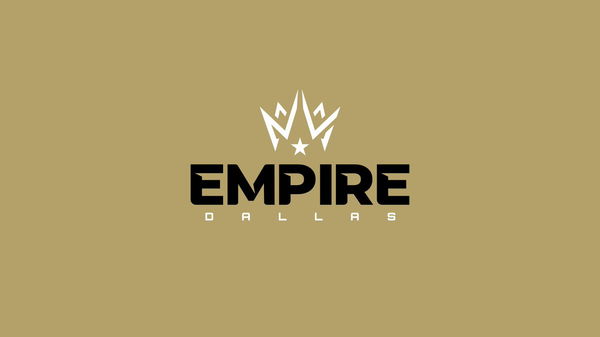 ---
---
The Call of Duty League 2020 wrapped up just days ago, but news of the 2021 edition is already taking over. In a swift turn of events, news and rumors about roster changes are coming through.
ADVERTISEMENT
Article continues below this ad
The Call Of Duty League announced earlier today that the 2021 edition would take place in 4v4 format instead of 5v5. This change is massive considering the fact that all 12 existing rosters have five members. Therefore, one member has to be benched or dropped from every team. It has just been a day since the Championships got over, and the changes are already underway.
Dallas Empire has dropped Clayster from its 2021 COD roster. They announced the move on Twitter an hour ago.
ADVERTISEMENT
Article continues below this ad
With the heaviest of hearts we are forced to let go of an absolute legend.

We will be forever proud and grateful. Thank you, @Clayster.

— Dallas Empire (@DallasEmpire) September 1, 2020
The other four, Shotzzy, Crimsix, Illey, and Huke will move on to participate for the reigning champs next year. This move is heartbreaking since they lifted the 2020 trophy just a day ago. Clayster most definitely was the one who led the team to the finals and grabbed the win. This is also his second win as a leader with two amateurs on the scene.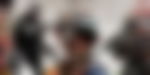 Clayster on being dropped from the Empire Call Of Duty roster
For anybody saying anything about the timing, yes it does suck to be so soon to such a huge victory, but I would so much rather it be this way where they told me ASAP so I can field options and figure out a new landing place that works. I'd so much rather have it this way <3

— Empire Clayster (@Clayster) September 1, 2020
In the TwitLonger post, Clayster said, "My track record speaks for its f****n' self but in case you forgot, I took four different rookies to two different World Championships in back to back years. Bang my line if you want to win one with me this year, I've never been more motivated and had my fire fueled like this. I've won six tournaments in two seasons, with three seconds, and two rings. Going to put my everything into trying to 3-peat next year, and I hope I still have some of y'alls support."
Crimsix was also disheartened by Clayster's departure.
ADVERTISEMENT
Article continues below this ad
never been seen in Call of Duty before. You are that guy and will always be that fkn guy for me. I couldn't ask for a better teammate. I'll never forget what you said to me Sunday night because it's so god damn true and it describes us teaming perfectly.

The Ying and The Yang.

— Empire C6 (@Crimsix) September 1, 2020
The community is enraged with Activision for turning the League away from the 5v5 and bringing it back to 4v4. Nonetheless, this move by Dallas Empire has made the community understand the kind of news they can soon expect from other teams. There are certain to be more surprises and heartbreaks. The League also stands the chance of facing an expansion, since 100 Thieves and Rise Nation are in line to enter CDL with their rosters.
ADVERTISEMENT
Article continues below this ad