How Crimsix Became the GOAT of Call of Duty
Published 09/05/2020, 1:30 PM EDT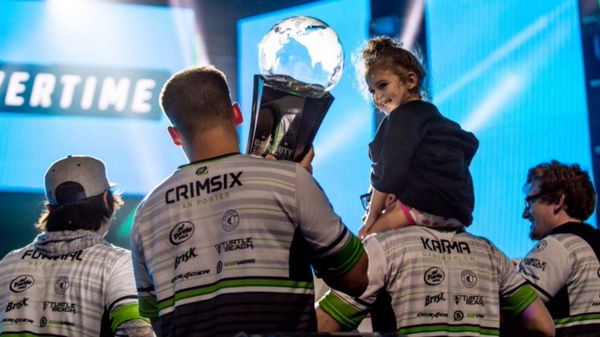 Ian 'Crimsix' Porter is a household name at the moment and is currently the player with the most wins in competitive Call of Duty. Crimsix recently became a World Champion for the third time. He plays for Dallas Empire and he and his team were crowned the Call of Duty League 2020 champs in August. His previous World Champion wins were back in 2014 and 2017. Crimsix has won a total of 37 major tournaments to date which makes him the player with the most wins in Call of Duty Esports history.
ADVERTISEMENT
Article continues below this ad
No player has surpassed Crimsix's achievements in Call of Duty he has held the title of the most successful player in COD since May 2015. In an Esports that is so active and filled with highly competitive players, it is unimaginable that C6 has managed to hold on to his title. Five years down the line, he has now won three Championship rings. This achievement has put him along with Damon 'Karma' Barlow and James 'Clayster' Eubanks in the elite three rings club.
ADVERTISEMENT
Article continues below this ad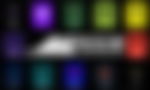 The making of the GOAT
This year has been an all-time high for Crimsix. Prior to his League win, he even won the Warzone Weekend with Clayster. On August 30, he was awarded the postseason MVP by the Call Of Duty League.
Ian's journey began way back in 2013 with Complexity Gaming. Previously, he had played competitively for Halo: Reach. After he joined COD Esports in the Black Ops 2 era, he earned himself the title of "Major League Gaming Pro Player" in both Halo and Call Of Duty.
Crimsix has been part of two of the biggest dynasties of COD Esports. At first, he was a part of the Complexity/Evil Geniuses dynasty. In that period, he won a total of 14 events. After that, he was a part of the Optic Gaming dynasty during which he won 18 tournaments.
ADVERTISEMENT
Article continues below this ad
Crimsix is also the only COD player who has won five back-to-back ESWC Championships. After his CDL 2020 win, he and Clayster together became the first COD pros to win over one million dollars in prize money.
Congratulations to @Crimsix for becoming the undisputed greatest Call of Duty Player of all-time.

— Censor (@Censor) August 30, 2020
ADVERTISEMENT
Article continues below this ad
Crimsix has set the bar pretty high when it comes to achievements in COD. It will interesting to see who can take over his achievements with CDL going into its second year. With Karma and Jkap retired and Clayster without a team, it looks like the throne will be unchallenged for the time being.