Call Of Duty League : Major Updates on Roster Changes, Clayster's Departure and Much More!
Published 09/18/2020, 1:20 PM EDT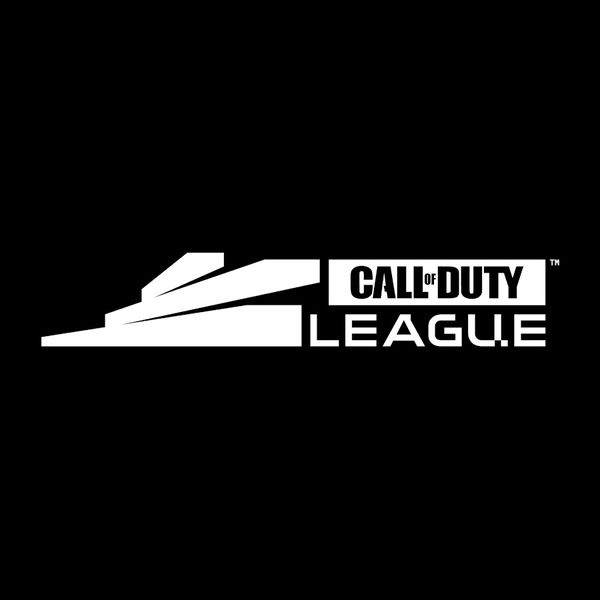 ---
---
Call of Duty professionals Clayster and Crimsix were the part of a podcast on the 100 Thieves Youtube channel. They talked about almost everything that the fans wanted to hear which includes the roster changes in Call of Duty league, Clayster's departure from the Dallas Empire, the controversy over 5v5 going to 4v4, and CDL switching from Console to PC.
ADVERTISEMENT
Article continues below this ad
Clayster's departure from Dallas Empire and his future team
ADVERTISEMENT
Article continues below this ad
Clayster is undoubtedly one of the best Call of Duty players ever and his departure from the Dallas Empire was shocking for the fans.
However, Clayster doesn't really feel the same way as he was already expecting this to happen. Clayster said, "Even when the roster was formed, I knew I was the odd man out.".  Clayster talked about the composition of the team where Huke, Illey, and Shotzyy were the three young guns who are the future of Call of Duty. Next up, there was Crimsix who is a Call of Duty legend.
Clayster already felt like he was the fifth man and he gave his best shot for the 2021 season. With a World Championship to his name, Clayster targetted for a good salary and a good team this season.
Surprisingly, Clayster has already joined a new team and fans are left guessing because the official announcement will be made soon. According to some witty observations, a New York Subliners cap is very much visible in Clayster's background during the podcast, Is Subliners Clayster's new team?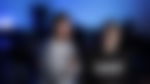 Call of Duty League roster changes for 2021
The latest season of Call of Duty League will be packed with so many interesting teams. The transition of several players from free agents to professionals and vice versa is overwhelming for the fans. Not everyone will be able to spot their favorite players in their old teams.
Priestahh, MajorManiak, Attach, and Accuracy have officially joined Minnesota ROCKKR for the upcoming season.
Arcitys has joined Atlanta Faze and Dashy has joined the Chicago Huntsmen. Skrapz and Wuskin might end up as free agents this season.
These are just a few of the changes that will take place before the 2021 season.
Crimsix denied commenting on these changes. However, Clayster said that every team looks like a "Top 5 team". The competition is going to be as intense as ever and predicting anything for the 2021 season is definitely not easy.
CDL switching from Console to PC?
There might be a chance that the competitive scenario will shift from only-console to inclusion of the mouse and the keyboard.
Both Crimsix and Clayster had different opinions on the matter.
Clayster is himself pretty good on the keyboard and he feels that he is also good enough to compete with the PC setup. But, he also feels that keyboard professional players who play other games can literally wipe console players if they shift to Call of Duty.
Crimsix, however, has a more balanced opinion. He feels that movement is faster in consoles and aiming is much easier in PC. Moreover, he told that low recoil guns work better on a keyboard setup but high recoil guns work better on a console.
ADVERTISEMENT
Article continues below this ad
It was great to watch these legends talk so honestly about themselves and Call of Duty. Both of them are absolute fan favorites. With Clayster and Crimsix excited for the 2021 Call of Duty League, there is no reason for fans to feel the other way.
ADVERTISEMENT
Article continues below this ad
Trending Stories