Call of Duty League Might See a Team by Dr Disrespect and a Challengers Team by Huntsmen
Published 09/24/2020, 8:24 AM EDT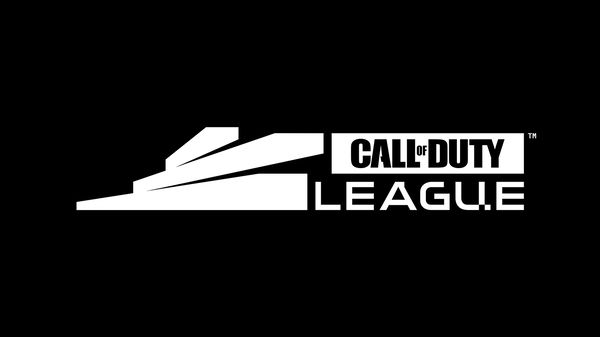 Call of Duty League has had a major impact since the conclusion of its first season. A lot of teams and key stakeholders have already made plans for the 2021 season and long-term prospects. Among these are big names like Dr Disrespect and HECZ from Chicago Huntsmen.
ADVERTISEMENT
Article continues below this ad
Doc drops the name of his Call of Duty League team
Dr Disrespect has been teasing a CoD League team for a long while now. In a recent stream, through a skit, he finally dropped the name of his prospective team.
ADVERTISEMENT
Article continues below this ad
"It's gotta be pretty exciting to be just like a partici-like a pro in the league. But then like how about just being like a team owner."
It's clear that Doc is leaning heavily toward owning a team in the league. He also said that it would be fun to root for his team and go to all the arenas once they open up.
"
You might see a San Diego team,
" he added before acting like he had a phone call. Over the phone, he pretended to talk about the NDA that he had signed and wasn't supposed to talk about.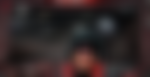 Later in the stream he said, "It's got a good ring to it, ha? San Diego Speed." He again pretended to get a call from the investors, as if he had disclosed some secret information that he wasn't supposed to.
As of now, we can take Doc's word for it. It looks like he will soon be the owner of a COD League team called 'San Diego Speed'.
ADVERTISEMENT
Article continues below this ad
Huntsmen Might Soon Create a Team For Challengers
Huntsmen CEO Hector 'HECZ' Rodriguez made the highlights after he had refused to declare the contract details of his team. In his recent HECZ TV episode, he talked about a second Huntsmen team. While their primary team plays in the Call of Duty League, they might soon make a team to play the Challengers.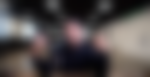 ADVERTISEMENT
Article continues below this ad
Hector added that this team wouldn't comprise of the usual COD pros. Instead, he plans to recruit one professional player and fill rest of the spots with players from other games. The idea behind this move is to get spotlight and get a story out there. He says that he wants people to talk about his team more than any other team out there.
However, just like Doc's team, there isn't any confirmation about a second Huntsmen team either. Both are still ideas at the moment albeit much-appreciated ideas.