Call of Duty League: New Seattle Surge Roster Not So 'New'

Twitter
Call of Duty League 2020 was rough on Seattle Surge. More precisely, it was rough on Sam "Octane" Larew. That only player from the team who made a mark in the tournament. It was difficult to watch such a fine solo performance while the rest of the team was clearly not doing its job. Further to that, three time World Champion, Karma retired mid season from the team.
Seattle finished bottom of the league, tied with LA Guerrillas. To add insult to injury, neither of the teams received any amount of prize money from the pool.
After the League was over, a shocking bit of news changed the course for every team in the tournament. The League went from 5v5 to 4v4. This changed the dynamic for every team in the league as players started getting dropped.
Read more–Will Xbox Series X and S Sales Get a Head Start Because of Microsoft's Unique Deal?
Call of Duty League 2021 Vs New Surge
For Seattle Surge, the sweep was a big one. Only Octane was retained, and they made all the other four players leave. Surge revealed their new roster for the 2021 league soon after.
Operation is a go: Meet your Seattle Surge Squad.#DrownThemOut | @SpiderTech pic.twitter.com/fR3ENkRSAB

— Seattle Surge (@SeattleSurge) September 23, 2020
Surge took their carefully selected picks from two top teams of the 2020 League, Toronto Ultra, and Chicago Huntsmen. Both Peirce "Gunless" Hillman and Preston "Prestinni" Sanderson were signed from Chicago while  Daniel "Loony" Loza joined them from Ultra.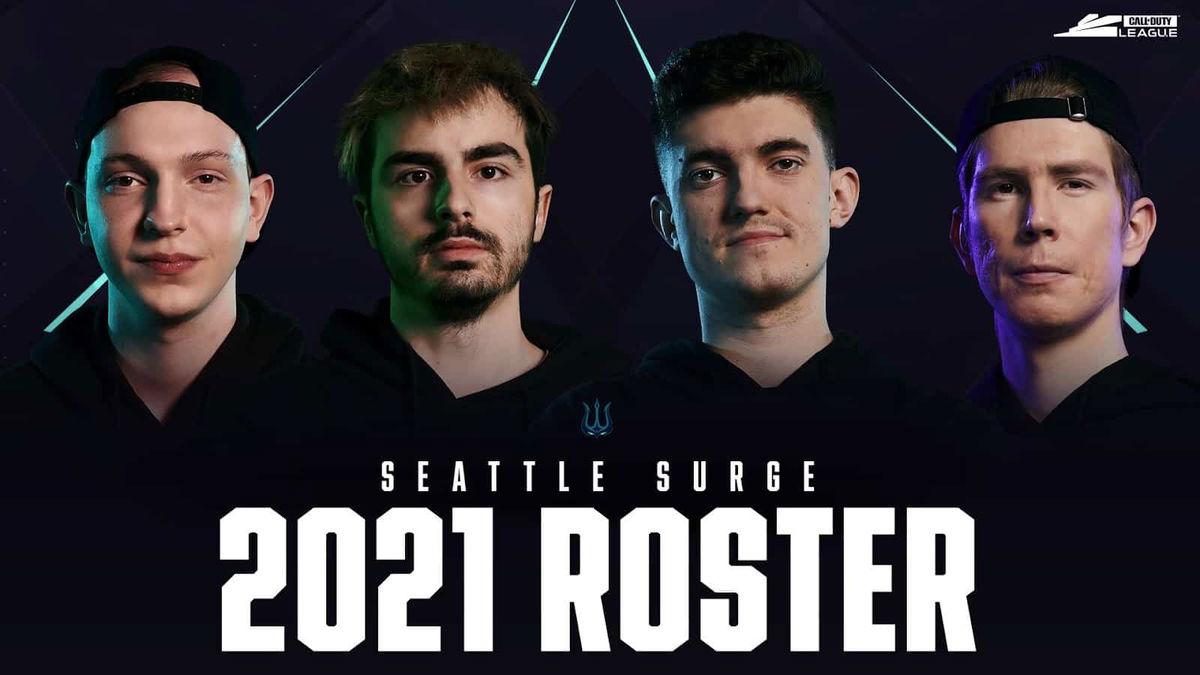 All these four players enjoy an advantage most other teams might lack. The synergy between teammates takes a long time to build when new players come together. Same cannot be said for Surge, because at some point or other all have played with each other. The most notable duo was Prestinni and Gunless, back in their days in eUnited. Loony also played with Gunless in Rise Nation couple of years back.
Surge Joey will coach this team for the upcoming League. Octane and company can look ahead for a fresh start this time around. While Cold War seems to be spicy with its multiplayer, we have to wait and watch how the 12 competitive teams react to it during match-ups.
Watch this space for more news on Call of Duty League.