Call of Duty League: OpTic Scump Slams Minnesota ROKKR for 'Classless' Tweet Following Heartbreaking Loss
Published 04/11/2021, 11:23 AM EDT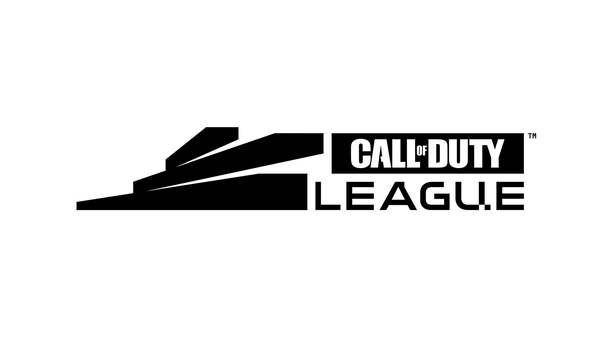 ---
---
In any eSports game, teams trash talk and mock each other while playing quite often. This is especially true in a game like Call of Duty, where the legends of the scene have often talked smack during matches. But almost all the time, this dies down when the game ends, and players show mutual respect to their opponents.
ADVERTISEMENT
Article continues below this ad
In a recent instance, however, a tweet from one organization caught the attention of a player, and he felt that it was disrespectful.
Call of Duty legend Scump bashes Minnesota ROKKR for egregious tweet
ADVERTISEMENT
Article continues below this ad
Following one of the most heartbreaking losses in his career, OpTic Chicago player and Call of Duty legend Scump berated the Minnesota ROKKR team for posting a 'classless' tweet.
OpTic Chicago faced Minnesota ROKKR in the Stage 2 Major of the Call of Duty League. After a hard-fought 5 match series, Minnesota got the victory with a 3-2 scoreline. The loss was especially tough to digest for Optic fans since the team had a 3 vs 1 situation in the 11th round of the 5th match. But Minnesota star Accuracy got a massive clutch ace to win the game and knock Optic out of the competition.
After the match, the Minnesota ROKKR social team tweeted a picture of the disappointed reactions of the Optic players. Scump felt that the tweet was in poor taste and felt that it was unnecessary since they could have simply posted something about their own player's clutch or other highlights instead.
Minnesota player supports Scump's statement
Fans had a major issue with the tweet for various reasons. Many of them felt that OpTic didn't warrant a shot like this as they are not rivals and both teams have mutual respect for each other. Other than that, ROKKR massively supported Optic to win their games last week so they could improve their seeding.
ADVERTISEMENT
Article continues below this ad
GGs brotha Dillion. You pulled another run through the artillery today.

— OpTic Scump (@scump) April 11, 2021
Minnesota player Attach supported Scump's statement about the tweet and asked his organization to delete the tweet. Fans of both teams also wanted the team to remove the disrespectful tweet, as they felt that it wasn't the right thing. Following the backlash, the team deleted the tweet and posted an apology to all Optic players and fans.
ADVERTISEMENT
Article continues below this ad
Trending Stories