Call of Duty League Parts Ways With PlayStation, to be Played On PC with Xbox Controller Support
Published 09/14/2020, 8:28 AM EDT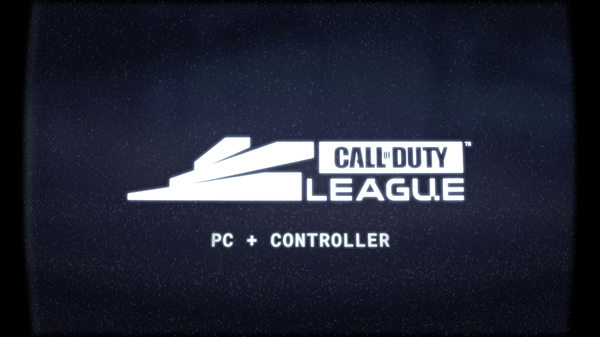 Call of Duty has kept its competitive scene exclusive to consoles since its inception. While Xbox had exclusive rights in the beginning, Sony spent a large sum of money to obtain them later on.
ADVERTISEMENT
Article continues below this ad
The developers introduced the Call of Duty League earlier this year. Following the same trend, they kept the League exclusive to consoles as well. However, a recent article published on the League's official blog appears to have answered some prayers. Apart from the League, Call of Duty also introduced some groundbreaking changes to Challengers.
ADVERTISEMENT
Article continues below this ad
With the 2021 season officially beginning, the League has started to make the transition and switch to PC. However, it appears like it wants to take this slow. Therefore, while PC gaming has been made mandatory, players are not allowed to use mouse and keyboard. The article mentioned, "As part of this transition, Call of Duty League competition will maintain exclusive use of controllers for the upcoming season. This change provides players with expanded choice of controller, allowing them to select the League-approved controller style that works best for their game." September 14, 2021, will mark the beginning of a new era for Call of Duty.  The introduction of PC + controller gaming has come as big news to gamers.
Call of Duty Challengers: Crossplay
ADVERTISEMENT
Article continues below this ad
While the LAN event has mandated the use of PC + controller, the online event provides a wider platform. Developers are trying to have a larger base of players in the competitive scene. Therefore, they have ensured that consoles are still relevant for competitive gaming.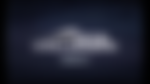 "For the first time in Call of Duty esports history, competitors will be able to compete online in Call of Duty Challengers on their platform of choice across console and PC," the announcement said. However, to prepare for the LAN event, the online competition would also require the use of a League-approved controller.
ADVERTISEMENT
Article continues below this ad
The announcement mentioned that the detailed rules and updates regarding peripherals will arrive soon. Thus, players will have to wait for the list of approved controllers by the League. However, they should start saving up for their favorite controller. The community might also see some dedicated controllers being made just for the League.