Call of Duty Pros Share Their Resolutions for 2021
Published 12/31/2020, 6:18 AM EST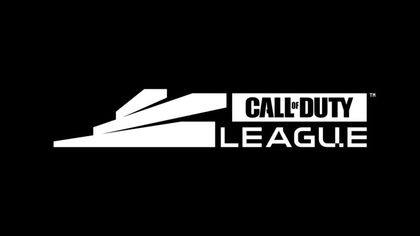 ---
---
The Call of Duty League is going all out as we enter the 2021 season. After the success of the inaugural season, Activision and all the participants are planning big.
ADVERTISEMENT
Article continues below this ad
Talking about plans, CDL reached out to some players who had participated in the league this season. It asked them to talk about their resolutions for 2021. While many popular players were missing from the list, CDL managed to get in touch with some top players from the LA Thieves and Atlanta FaZe.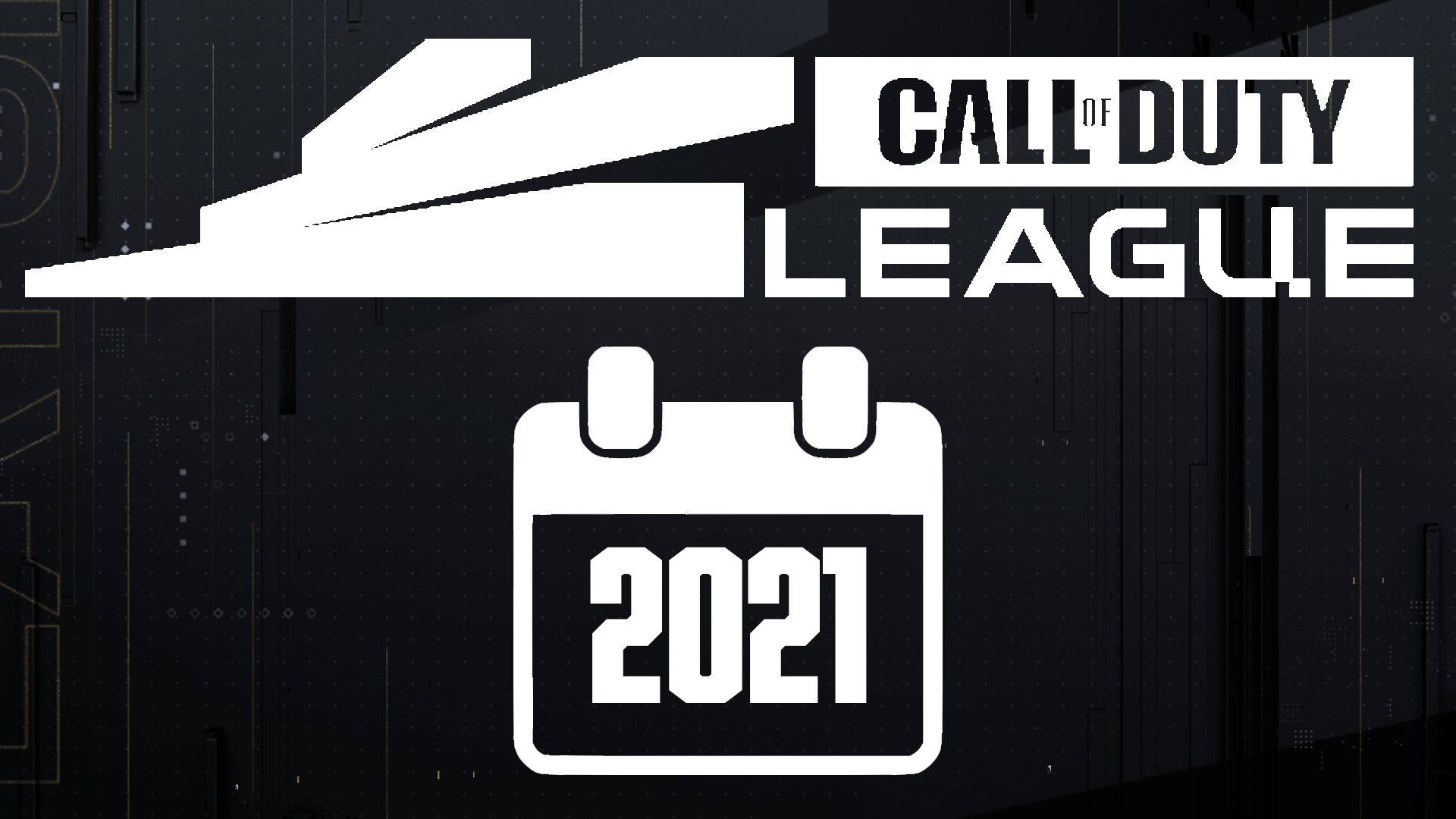 ADVERTISEMENT
Article continues below this ad
A lot of these players took up personal resolutions. However, many talked about resolutions related to the 2021 season of the Call of Duty League. With the league adopting a change in rules and structure, a lot of these resolutions might come in handy.
Call of Duty pros: Losing weight to becoming better teammates in 2021
Kenny "Kenny" Williams, Los Angeles Thieves
Work on getting back into the gym and losing some weight (ya boy is getting thick).
Thomas "TJHaLy" Haly, Los Angeles Thieves
My 2021 goal is to try not to ego chall (take an overly aggressive gunfight in CoD).
Paco "HyDra" Rusiewiez, New York Subliners
I want to improve my overall teamwork and learn how to win from storied veterans such as Clayster and ZooMaa.
Joseph "Owakening" Conley, Florida Mutineers
I am going to try and communicate better to my teammates in game and also watch more VODs with teammates.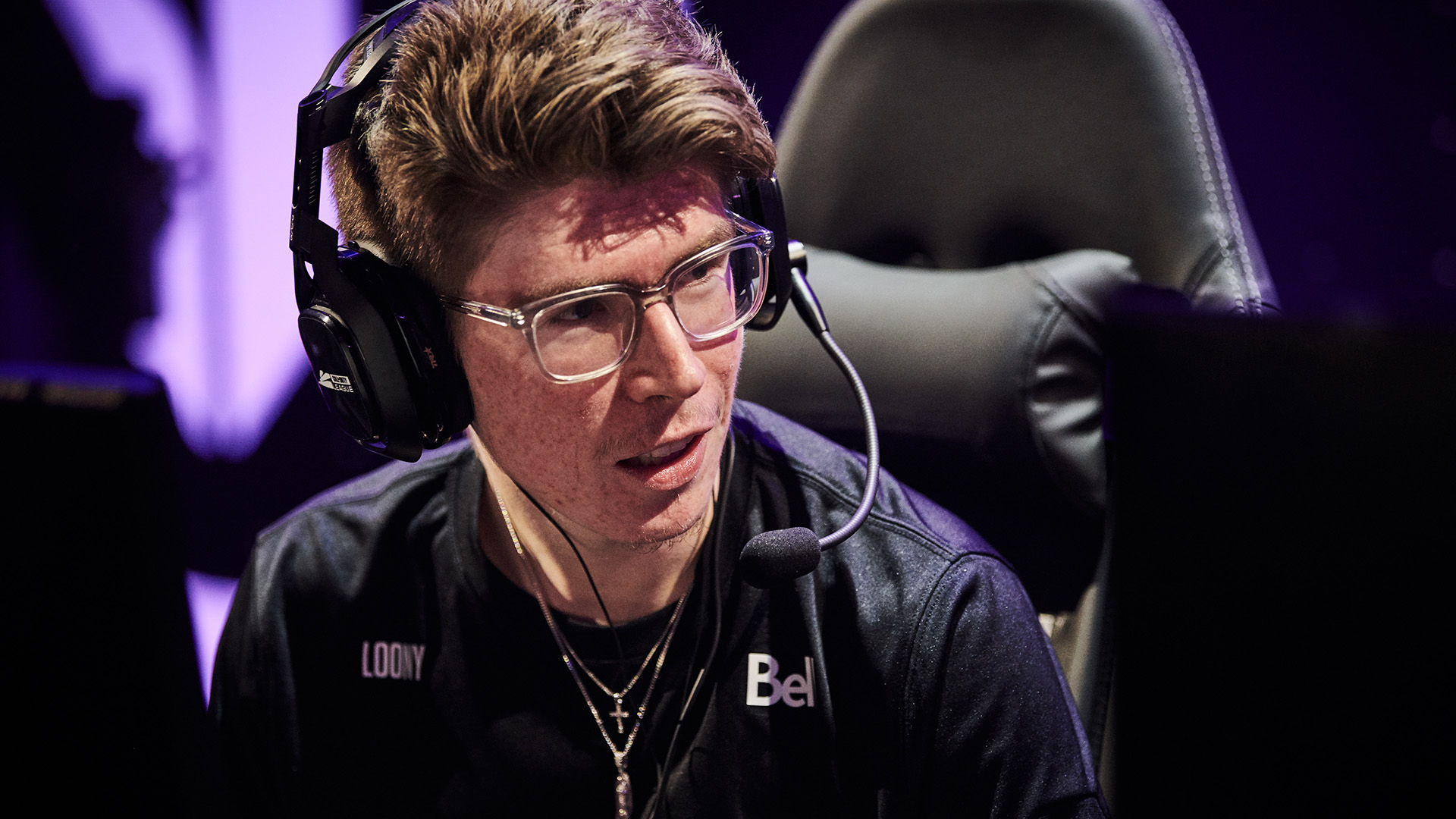 Daniel "Loony" Loza, Seattle Surge
The obvious answer for a gamer's New Year's resolution is to be a better teammate. For me, this year is to have no regrets when it comes to effort. The past couple of years have been filled with regrets regarding team atmosphere and chemistry and I want to be able to build something worth remembering.
Cameron "Cammy" McKilligan, Toronto Ultra
My New Year's resolutions are pretty basic. I'd say, out of game, I want to try to lose weight and improve on my diet. In terms of in-game and team stuff, I just want to keep on improving and building chemistry with the boys. I think we're improving a lot on many things and becoming even more comfortable with each other both inside and out-of-game.
Sean "Seany" O'Connor, London Royal Ravens
I'm just working on becoming an all-around better teammate and player. Fourth place at Champs last season was a nice way to end it but it's not enough, I put in a lot of time last season, but I have to be better in all departments to stand a chance at bringing a tournament win home for the UK.
McArthur "Cellium" Jovel, Atlanta FaZe
I'm just working on improving my lifestyle all around.
Tyler "aBeZy" Pharris, Atlanta Faze
I want to become an even better teammate and player. I also want to work on myself mentally and physically.
Alec "Arcitys" Sanderson, Atlanta FaZe
To be happier and healthier for 2021.
Preston "Priestahh" Greiner, Minnesota Røkkr
My New Year's Resolution for 2021 is to stay on a consistent gym schedule throughout the entire year. A lot of times I go for a few months then stop for a while, but I really want to be consistent throughout the entire year.
Indervir "iLLeY" Dhaliwal, Dallas Empire
I want to start working out again and eating healthy.
Justin "SiLLY" Fargo-Palmer, Los Angeles Guerrillas
I want to get better at everything in 2021. Constant progression in all fields of my life is all I aim for. I'm hoping that gyms reopen without risk at some point in 2021 so I can get back to my peak performance, though.
Donovan "Temp" Laroda, Los Angeles Thieves
My 2021 aspiration is to lose weight.
Cesar "Skyz" Bueno, Florida Mutineers
The thing that I want to get better for the New Year is to work on my communication, being a better teammate, and being more verbal about things whenever we are talking over things in-game.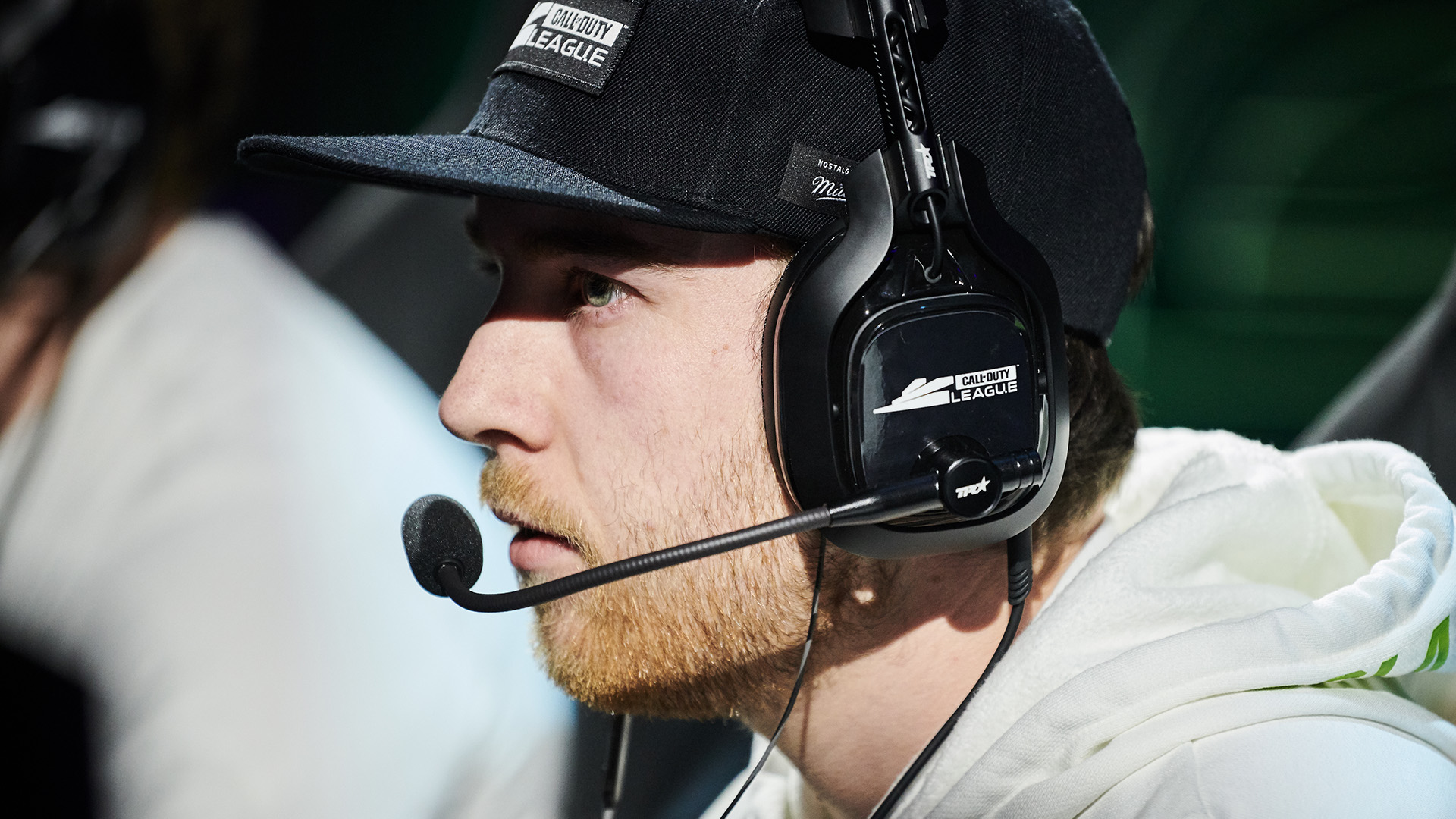 Austin "Slasher" Liddicoat, Los Angeles Thieves
Keeping a good sleep schedule throughout the year.
Anthony "Methodz" Zinni, Toronto Ultra
My New Year's resolution is to put in more time this year than I have in any year past. I plan on continuing my fitness journey while also doing my best to be a better teammate in-game, specifically being more vocal on days where I may not have full energy.
James "Clayster" Eubanks, New York Subliners
My CDL New Year's resolution is basically just to become a better person, player, teammate, and leader. I've been trying to level up every facet of my gameplay bit by bit and will continue to do that this year.
ADVERTISEMENT
Article continues below this ad
Makenzie "Mack" Kelley, New York Subliners
No more ego challing.
To conclude, Call of Duty League players expect to see a better version of themselves in 2021. Whether it is their personality, appearance, or their gameplay, they expect to improve in all aspects. Moreover, the players have not only thought about themselves but have also kept their teams and teammates in mind. In fact, many of the players have pledged to give up ego challenges and play more logically.
ADVERTISEMENT
Article continues below this ad
In brief, fans can be assured that they will see most of these players at their best in 2021. From the Subliners to the Mutineers, all the underdogs will be ready with their big guns. Therefore, FaZe or the current champs, Dallas Empire, better watch out.