Call Of Duty League: Super Sub Dashy Takes Optic Forward
Published 08/20/2020, 11:07 AM EDT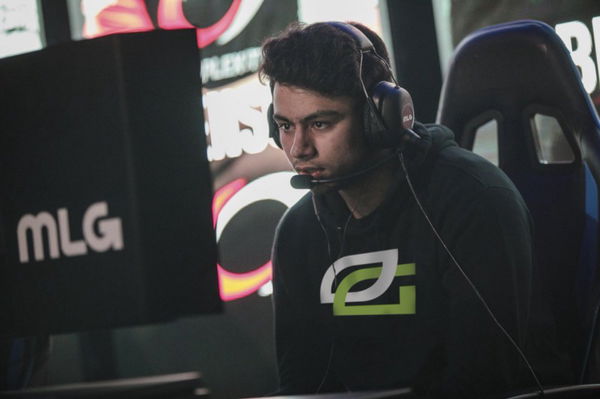 ---
---
The Playoffs of the inaugural season of Call of Duty League 2020 kicked off yesterday. Day 1 saw two matchups take place. The first one was Paris Legion against Seattle Surge and the second was a Los Angeles face-off between Optic Gaming and Los Angeles Guerrillas. Paris comfortably trodded Seattle with a 3-0 win.
ADVERTISEMENT
Article continues below this ad
French Revolution upsets Seattle Call of Duty Title Hopes
We saw impressive performances from both teams. Also, the last map came down to a 3 point difference. Paris Legion's Louqa harrowed Seattle with a 3 piece and eliminated any chance of a comeback in the S&D map.
ADVERTISEMENT
Article continues below this ad
Octane, from Seattle, has been a talking point this whole season. Though his team lost yesterday, Octane once again proved his worth with some classy trade snipes.
Nonetheless, the first series was not the talking point yesterday. Not after whatever happened between Optic and Guerrillas. Both the teams come from the same city and so the showdown between the two was never going to be pretty.
In a somewhat close match, Guerrillas took Hardpoint 250-217. Optic, however, made a comeback with an S&D win next to tie the series.
In a rather smooth fashion Optic took the lead in the next map. However, those who jumped to the conclusion that Optic looked comfortable and would easily win the third were in for a surprise.
LA Guerrillas proved too strong with their rotations and Decemate was instrumental towards their win in the first Hardpoint.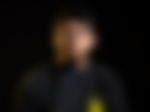 Enter Super-Sub Dashy
The second Hardpoint laid out a similar story. Guerrillas took the map proving extremely strong as they mowed down Optic's flanks. Furthermore, tragedy struck Optic when Kenny lagged out in the middle of the match. Consequently, Optic played the map with a man down.
Really hope the squad pulls it out, Brandon is subbing in last map because I don't wanna risk lagging out due to us not being able to make mid game sub🙏🏽🙏🏽🙏🏽🙏🏽

— 🇵🇭Kenny (@Kuavo) August 19, 2020
Ultimately, it all came down to Match 5. Optic had to rush in Dashy for the Picadally S&D. Dashy hadn't played competitive Call of Duty in 2 months. Understandably, nobody expected him to be the game-changer.
Optic's TJHaLy went God tier in the first round to shatter the Guerrillas with an ace.
Drazah and Dashy went big in the next rounds. In admirable fashion, Dashy held back and watched the flanks, hitting insane snipes one after the other. A player who couldn't practice or scrim enough for his team was popping off one kill after another.
ADVERTISEMENT
Article continues below this ad
Dashy dropped 3 kills in the final round with the sniper proving to be instrumental towards his team's success.
ADVERTISEMENT
Article continues below this ad
In a post-match interview, Dashy said he would be there for his teammates if they needed him again. If Optic find themselves in a tricky spot further into the tournament, they now know Dashy could be an instrumental switch.
Furthermore, Dashy feels confident his team will see things through to the Championship Weekend.
Trending Stories