Call Of Duty League: The Turbulent Rise of The Underdogs
Published 08/05/2020, 7:01 AM EDT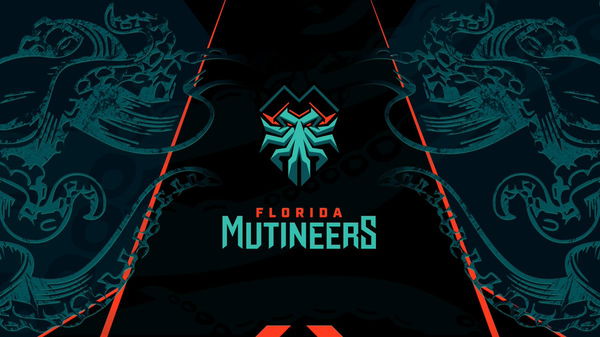 ---
---
Florida Mutineers were considered the underdogs coming into the season. Nonetheless, it did not take them much to turn the table around. The Call Of Duty League 2020 is coming to a close now. The Playoffs and the final Championship event awaits. For most teams, the journey hasn't been easy. All in all the team from Florida has been in the limelight for a long time. From casters to analysts nobody seemed to actually understand what the team was capable of. Some very questionable decisions were taken. Nonetheless, Florida always seemed to strike back. Here is a quick look at their journey from the start of CDL 2020.
ADVERTISEMENT
Article continues below this ad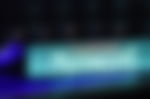 Florida Mutineers and Call Of Duty League 2020
ADVERTISEMENT
Article continues below this ad
The team first announced their roster last year in December. It included:   Prestinni, Havok, Maux, Skyz, and Frosty. ManiAc was supposed to join the team as a substitute but later on, he just remained as a content creator. The team's coach, Ricky 'Atura' Lugo joined as a sub. They saw both highs and lows in the launch weekend.
At the first Home Series, they raced to the semis where they faced the undefeated Chicago Huntsmen. The 'underdogs' crushed the Huntsmen only to lose the finals against Atlanta FaZe. A big blow awaited the Mutineers as Prestinni decided to take time off citing personal reasons. Fero joined the team on March 6. In their next Home Series Florida again faced FaZe and once again the results were similar. They were ultimately eliminated by Dallas later on in the same tournament. Everyone questioned their gameplay. The lack of a genius like Prestinni was being felt.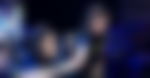 ADVERTISEMENT
Article continues below this ad
The turnaround
Then came the long break due to COVID-19. After the break, the first home series was Chicago's. Florida aced that tournament. They defeated the hosts in the semis and Minnesota Rokkrs in the finals. Everything they had won went to ground in their own home series. Florida finished bottom in that tourney. In addition to that, Prestinni was traded off to Chicago. Another questionable move that was discussed by the experts. Owakening joined replacing Maux on May 22nd. This move saw the rise of the team at an unprecedented level. On week 9, they defeated the top 3 teams: Chicago, Dallas, and Atlanta. Next weekend saw them get the top spot by defeating FaZe once more. In the final week, they fell short to Dallas twice and finished the season with 230 CDL points and a top 3 finish.
Skyz and Owakening have proven to be absolute gems for the team. At this time, Florida waits with a one-round bye in the winner bracket 2 of the Call Of Duty Playoffs 2020.
ADVERTISEMENT
Article continues below this ad
Trending Stories