Call Of Duty League: Weapon Update Disappoints Pros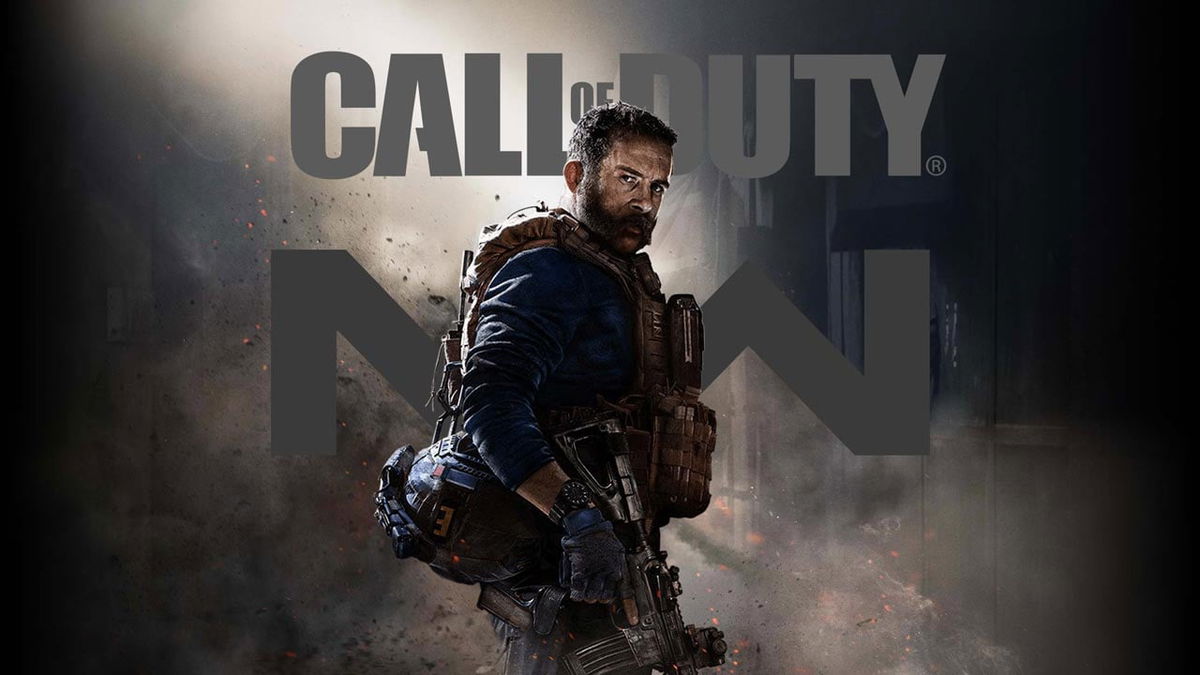 The Call Of Duty League Championship weekend is almost here. One of the teams will take home the grand prize and will be crowned this year's Call of Duty Champions.
Atlanta Faze will go up against Dallas Empire in the winner's final. London Royal Ravens will take on Chicago Huntsmen in the elimination bracket. There is no predicting what could happen.
Faze and Empire have dominated the tournament during the group stages, but the Huntsmen are not a team to be taken lightly either. But the recent update made some changes to the game that has prompted the pros to call out the developers.
Call Of Duty League MP5 update disappoints pros
The Season 5 Reloaded update brought a multitude of fixes to Warzone and Modern Warfare. But one particular change has disappointed a lot of COD pros as the COD League final approaches.
Apparently, the MP5 ADS zoom was tweaked, and it feels different when you use it. The gun is used by a majority of players in multiplayer and is supposed to be the go-to weapon.
Popular insider Rod Breslau also had his say on this. "Infinity Ward made a gameplay change to Call of Duty (mp5) four days before CoD Championships without saying anything, pros noticed and had to ask about it first, and now all CDL teams are being asked if they want to revert. IW must be jealous of Epic's work with pro Fortnite"
ALSO READ- Call Of Duty Warzone: New LMG Already Too Overpowered?
3 million dollars on the line? nbd https://t.co/s5i1J6OLr3

— Rod Breslau (@Slasher) August 26, 2020
Considering the weapon is used by almost everyone, it is justified for the pros to be disappointed. This visual change can be tough to adapt to just 4 days before the finals.
And as Chicago Huntsmen player Scump tweeted, "So the mp5 isn't getting reverted for playoffs. Lol"
So the mp5 isn't getting reverted for playoffs. Lol

— Seth Huntsmen (@scump) August 26, 2020
And just like that, the $4.5 million tournament lost its charm. Meanwhile, the Call Of Duty Black Ops Cold War reveal will take place in Verdansk today. At 10:30 AM PT, the world will be introduced to 'Perseus'.
According to leaks, the nuke event will not take place right now but the players will have to complete a mission to get the trailer.
Watch this space for further updates.
ALSO READ- Call of Duty: Black Ops Cold War Reveal Timing is Out
Akshay Patel
I love to play games of all kinds. You can usually find me casually teaming up with my squad to play the most random games ever. Oh, and I also manage to write about those sometimes