Call of Duty: Meet Lazar and Sims, the Remaining Crew of Black Ops Cold War
Published 09/05/2020, 3:08 AM EDT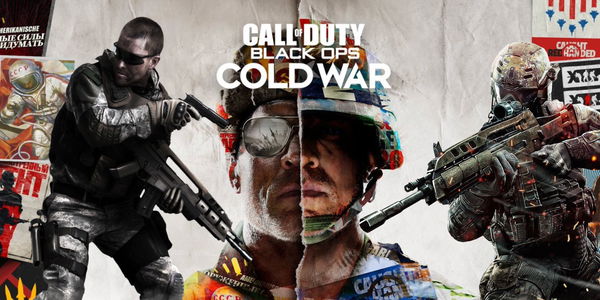 Fans have been eagerly waiting for the upcoming Call of Duty: Black Ops Cold War. The hype for the game has been pretty high ever since the internal alpha for the game turned up on the PlayStation servers. Before the game drops on November 13, Treyarch has been keeping up the hype by giving various insights from Black Ops Cold War.
ADVERTISEMENT
Article continues below this ad
ADVERTISEMENT
Article continues below this ad
Treyarch has been releasing a series of blog posts about various characters that will be in the game. On the final installment of this series, Treyarch talked about the final two members of the Black Ops Cold War crew, Lazar and Sims. The former is an ex-Mossad operative turned CIA, and the latter is a hardened and sarcastic military operative.
Further reading: Call Of Duty League: 5v5 Versus 4v4- A Discussion
Meet the last two Ops from the Call of Duty Black Ops Cold War crew
This is how Natalie Pohorski, the Narrative Producer of Raven Software, described Eleazar "Lazar" Azoulay: "I see him as a protector. He might seem like a brick wall, but there's a softer side hidden back there." Lazar is of Israeli descent on his father's side and grew up in Tel Aviv, although he was born in America.
ADVERTISEMENT
Article continues below this ad
Showing excellent athletic potential from a young age, Lazar later went on to become a Mossad operative. He was famous for his explosive power, as well as his calm and unperturbed nature. Later, using his dual citizenship (American-Israelite), he joined the CIA as a Middle East expert.
Unlike Lazar, who was born to a scholarly parentage, Lawrence Sims grew up in a military household. Natalie Pohorski described Sims as "brutally honest and sarcastic". She also said that Sims and Adler have some history together, which sets them apart from the rest of the crew.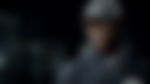 Sims' first major assignment was with Russell Adler's MACV-SOG team in Vietnam. He quickly went on to become one of Adler's favorite cohorts and has accompanied him on missions since then. Besides them, the crew will consist of  Mason, Woods, and Hudson.
ADVERTISEMENT
Article continues below this ad
The intricate character design is something players have appreciated throughout the franchise. CoD is one of the few FPS franchises that emotionally binds players with the characters. Characters like Ghost, Soap, and Captain Price are evidence of this fact. Black Ops Cold War has employed a similar character design which could make fans fall in love with the series all over again.