Call Of Duty Mobile: 3 New Maps in Season 9
Published 08/07/2020, 5:03 AM EDT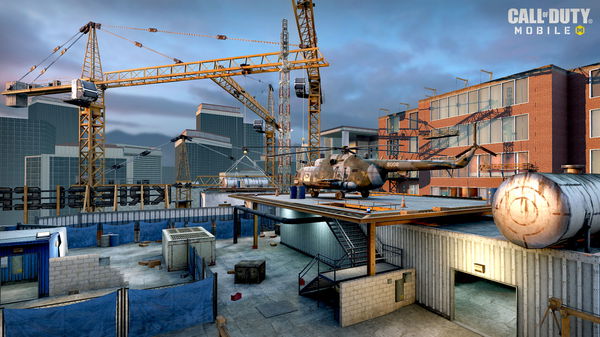 ---
---
The leaks have been pouring in for over a month now. Season 9 is just a couple of days away, and Call Of Duty Mobile is going to see a revamp like never before. Season 9 promises a revolution in mobile FPS gaming on a scale only available on consoles and PC.
ADVERTISEMENT
Article continues below this ad
Call of Duty Mobile will be introducing the gunsmith in Season 9. This will allow players to customize their weapons in innumerable ways. From 90 round magazines to 6x scopes in addition to tons of stock and barrel variants, everything will be customizable in the weapons. There have been leaks of new skins. A brand new camo system from Black Ops 4 and much more.
But a standard expectation, we as players have from each season, is the introduction of new maps. Players grind in these maps all season long and things get a bit boring and monotonous by the end. New maps are always welcome. They bring in new styles of gameplay and, furthermore, the change is beautiful to the eyes of a regular player.
ADVERTISEMENT
Article continues below this ad
New maps in CODM also mean new game modes. This has been a constant feature from earlier seasons. This current season saw the introduction of a new map: Highrise and the new game mode: Juggernaut. Next season we expect to see the release of 3 new maps.
New Maps in Call of Duty Mobile Season 9
Shipment 1944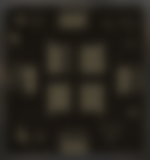 The date in the name gives away the era the next season will be set in. A fan favorite from previous titles, Shipment 1944 is another close-range square map to be launched after Rust in Season 7. Expect the gunfight to begin immediately after the game starts. It's a map-based on pure rush gameplay.
There will be tight corners and covers in between where ARs and LMGs might station themselves and annihilate the rest. Players can use lethals and smokes to clear out these corners and also use Persistence on this map to get a hold of those bigger scorestreaks. Hardline or Cold-Blooded can be an intelligent choice too.
Pine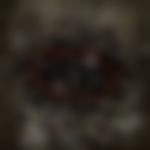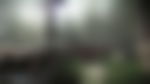 The Saloon was okay. The Gulag was fun. Now make way for another 2v2 map: Pine. Another fan favorite, Pine is a woodland training range from Modern Warfare. The East side of the map is the firing range while in the West is the bunker. Dissecting the map is a stream in between. The woodlands are full of tall trees and scattered containers. The area is not too bright, with sunlight peeking in from the canopy high above. You might even see some Apache helicopters in the background.
ADVERTISEMENT
Article continues below this ad
Terminal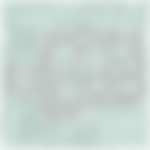 It is a medium-sized map from Call of Duty Modern Warfare 2. Except for medium-range to short-range combat. Furthermore, the map is designed after an Airport. There are stranded planes in which players can enter. The shop in the middle is also a hotspot. The security checkpoints and barricades provide an idea of a maze. While snipers can benefit from a few points, nonetheless, ARs and SMGs will mostly dominate the firefights in this map.
ADVERTISEMENT
Article continues below this ad
For more on Season 9: Call Of Duty Mobile: New Camos And Battle Pass Leaks
Source– Activision Blog
Trending Stories