Call of Duty Mobile Adds Two New Multiplayer Modes and Introduces New Winter Vehicle in Battle Royale
Published 12/20/2020, 5:41 AM EST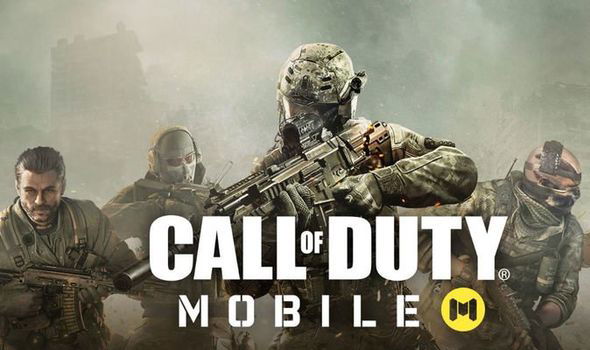 ---
---
Activision is all set to release the Season 13 update for Call of Duty Mobile. The publisher had announced it sometime back, and the update will release on December 22. From the looks of it, it will be the biggest one yet, bringing in a lot of changes.
ADVERTISEMENT
Article continues below this ad
Starting from the maps and game modes to the armory, players can expect to see big differences in the new season of Call of Duty Mobile. The most noteworthy changes are the introduction of two new multiplayer modes and a new vehicle in Battle Royale.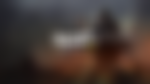 ADVERTISEMENT
Article continues below this ad
New multiplayer modes added to Call of Duty Mobile
Season 13 introduces two new multiplayer modes into the game. These modes are both essentially combinations or variations of modes that previously existed in Call of Duty Mobile.
Grind
This multiplayer mode requires players to kill opponents and collect their dog tags. Additionally, they must take these dog tags to the marked locations that will keep changing throughout the match. Collecting these tags and holding the locations will earn points for their team, leading to victory.
The Grind mode is basically a mix of the pre-existing modes, Kill Confirmed and Hardpoint. It will be available in these maps- Nuketown, Crash, Standoff, Crossfire, Firing Range, Raid, Summit, Scrap Treatment Plant, Rust, Hackney Yard, Nuketown: Russia.
Cookie Kill Confirmed
Kill Confirmed is just one of those modes that is perfect if you are trying to stack massive number of kills. Season 13 has introduced Cookie Kill Confirmed, which is basically a 10v10 Kill Confirmed mode.
This particular mode is a Christmas limited-time mode and is like the normal Kill Confirmed mode, however, there are two differences. The catch is that there are 10 players on each team, and instead of dog tags, you must collect cookies.
This mode is available in the following maps: Crossfire, Firing Range, Takeoff, Meltdown, Rust, Tunisia, Terminal, Hackney Yard.
Call of Duty Mobile update introduces changes in Battle Royale
Season 13 of Call of Duty Mobile introduced a number of changes in Battle Royale, but the most significant ones are probably the introduction of the Blitz mode and that of a new winter vehicle.
Blitz Battle Royale mode
The Blitz mode is a very short and highly intense game in the Battle Royale playlist. Players can dive into an area of their choice on the map and win within 10 minutes!
Snowboard introduced in Call of Duty Mobile BR
Season 13 brings with it a new winter vehicle for Battle Royale- the snowboard! You can now travel across maps in vogue on the newly introduced vehicle, which you can also use to perform stunts.
Weapons that are being added and removed from BR
Added:
Type25
BK57
LK24
HVK30
Man-O-War
Peacekeeper MKII
QXR
NA-45
PDW57
Razorback
BY15
.50GS
Removed:
ADVERTISEMENT
Article continues below this ad
KN44
HG40
Kilo-Bolt Action Rifle
The latest update has been a highly anticipated one. However, can it live up to its expectations? Here's what YouTuber Bobby Reacts had to say about the patch notes for Season 13.
ADVERTISEMENT
Article continues below this ad