Call of Duty Mobile: All New Map And Mythic Weapon Coming in Season 4
Published 05/01/2021, 2:14 PM EDT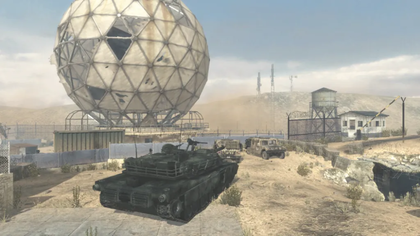 ---
---
Call of Duty Mobile just dropped the test server public build for Season 4. Whenever there is a big update coming, CoDM tests out the update first in the public build with limited room. The aim is to get the opinion of the community before launching it globally. The idea worked perfectly since last year when Gunsmith came out for the first time. The update was a huge one for most mobile players and completely changed how mobile FPS is acknowledged.
ADVERTISEMENT
Article continues below this ad
There is still a lot of time left for Season 3 to end. That CoDM is entertaining a public build so early into the ongoing season means that the upcoming update is going to be huge. Few players and influencers have already seen what is coming and Activision will add more content to that build.
As for the upcoming season, there is the obvious new map and a new weapon. There are usually two new weapons every season, however, there is news of only one till now. Players will not find this new weapon in the test build yet. According to the rumors, it is Holger -26 LMG that players will unlock next season. Some leaks also suggest a mythic variant of the same weapon will come out next season.
ADVERTISEMENT
Article continues below this ad
This LMG is from Modern Warfare, but it never reached the meta. However, the PP-19 Bizon also never made it to the MW meta, but in CoDM the weapon is more than just viable. The 84 round magazine just makes the weapon a bit overpowered.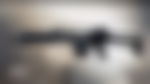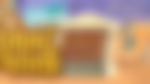 New map in Season 4 of Call of Duty Mobile is from Modern Warfare 3
Dome is the new upcoming map in Call of Duty Mobile Season 4. Dome is an abandoned NATO military outpost, in an unknown location in the Middle East. It is not a significantly large map, but players can expect to see it in ranked.
ADVERTISEMENT
Article continues below this ad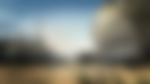 The map has a bunker for the B site of Domination and it gives off similar feels like Highrise. Expect a lot of chaos in the B flag, with throwables from three open angles. A trophy system is an important requirement to defend or capture the flag.
The test build of Call of Duty Mobile will remain for quite some time and more new content will get added. Keep looking at this space for more news about the upcoming season.
ADVERTISEMENT
Article continues below this ad