Call of Duty Mobile: All Ranked Season 8 Rewards
Published 12/18/2020, 5:56 AM EST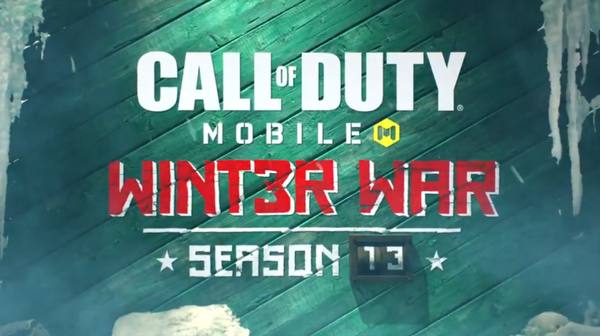 ---
---
Call of Duty Mobile is all set to release Season 13: Winter War, next week. Along with the new season, it is also time for the Ranked season reset. CoDM is all set to launch Ranked Season 8 with new rewards for multiplayer and Battle Royale.
ADVERTISEMENT
Article continues below this ad
Ranked Season 7 released with the Anniversary Season, almost two months ago. Players got TEDD- Where To Sir? character skin and the Kilo Bolt Action- Dealer as high tier rewards.
Upon reaching legendary in multiplayer, players receive the ranked season frame. It is one piece of ornament that every player likes to show off in his profile.
ADVERTISEMENT
Article continues below this ad
The legendary tier reward for Battle Royale, however, is not worth the grind. It is just an avatar of the character players unlock in Master III tier. CoDM should really consider adding an ornament that is worth the grind to reach the legendary tier. One excellent reward would be a weapon charm with the ranked season logo.
Season 8 of ranked will also have similar rewards distributed across multiplayer and BR. Below are the rewards we know from the leaked trailer on Twitter.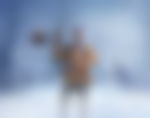 Season 8 Calling Card
Reznov- Winterwood (epic)
Fennec- Midnight (epic)
AGR 556- Winterwood
KRM 262- Winterwood
Razorback- Winterwood
Axe- Winterwood
Avatar- Reznov
Season 8 Frame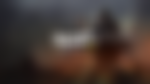 ADVERTISEMENT
Article continues below this ad
What needs to change with Call of Duty Mobile ranked mode?
The grind is what drives CoDM ranked at the moment. As soon as players reach legendary, the motivation to continue is very minimal for most. Since it has been eight seasons of ranked already, CoDM should start thinking about the necessary changes it needs to bring with the ranked tiers.
Prestige tiers, for example, would be a wonderful addition to the game. Players need an incentive to continue playing the ranked mode. Unlike pros, casual players do not welcome the need to lower their rank, playing against try-hards every match in the higher tiers.
ADVERTISEMENT
Article continues below this ad
The Peacekeeper MK2 is already rumored to be broken. After two months of HVK and Fennec, another annoying weapon in ranked matches will slowly drive away players from the game. It is time, CoDM reaches a balance with all its weapons. We will always have a meta, but it need not be broken every time.