Call of Duty Mobile Anniversary Season Leaks
Published 09/18/2020, 2:03 PM EDT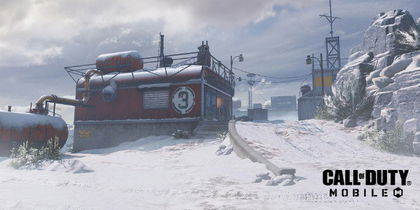 ---
---
Call of Duty Mobile is currently in its tenth season at the moment. In the coming month, CODM will complete its first year in the mobile gaming market. Therefore, it is expected that Season 11 in CODM will be a huge celebration.
ADVERTISEMENT
Article continues below this ad
This anniversary season will see the introduction of many big events inside of CODM. It is also rumored that the Halloween event will make a comeback. Further to that, November will see the release of Call of Duty: Black Ops Cold War. This release will see its effects on CODM as well. For example, Frank Woods from Cold War was previously leaked to be in the game as an epic character.
With the return of the Halloween event, it also expected some other subsidiary event will return.
ADVERTISEMENT
Article continues below this ad
In a post dated August 11, 2020, it was said that we will see a return to zombie mode on the first anniversary of the 9/30/2020 game in October🧟‍♂️⚔🗡 pic.twitter.com/7A92UuTbv8

— CODM Zombie Killer (@CodmZombies) September 10, 2020
Zombies mode from CODM was taken out after Season 4. Devs complained people were not interested in the mode as such, making it a failure upon release. With Cold War being developed by Treyarch and Zombies returning to COD, players might see Season 11 of CODM re-introduce Zombies mode.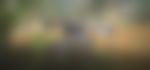 New perks coming to Call of Duty mobile
Overkill- Carry two primary weapons instead of a secondary weapon.
Re-stock- Replenish 1 extra Combat Axe. Equipment gets recharged after 20 seconds.
New guns leaked
The 48 Dredge LMG has been found in datafiles to be coming to the game at a later date. This image was posted on Reddit.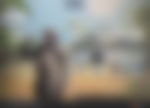 Another weapon the M249 LMG might also see make its way inside of CODM soon.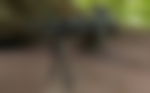 Other Major character leaks 
A Youtube video uploaded today leaked many more characters from the data files of the game. Some of these characters are connected with Cold War which releases around the same time as season 11. The leaked characters are:
ADVERTISEMENT
Article continues below this ad
Alex Mason
Grigori Weaver
Dimitri Petrenko
Bruce Harris
There are a few other characters shown in the video but their names are currently unknown.
The current battle pass has around 25 days left. Therefore, we can expect the anniversary season to drop around early mid-October. More leaks are expected later next week.
ADVERTISEMENT
Article continues below this ad