Call of Duty Mobile: Battle Royale Elements the Global Version Needs from the Chinese One
Published 01/29/2021, 12:52 PM EST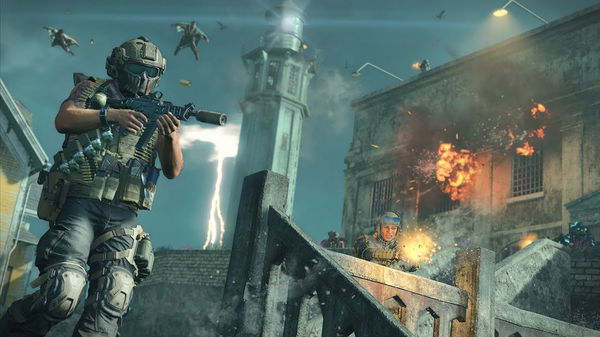 ---
---
Activision launched the Chinese version of Call of Duty Mobile around a month ago. Since then, the dissimilarities between the Chinese version and the Global one has created quite the uproar. The entire community felt the Chinese version was offering its players a better game overall.
ADVERTISEMENT
Article continues below this ad
One of the primary reason behind this uproar were the differences in the Battle Royale mode. The global version of CoDM suffered with its BR and Zombies popularity from the beginning. A few months after the game launched, Activision discontinued the Zombies mode altogether.
However, BR stuck around painfully with almost no hype until Season 7. Players were hopping into BR only when the Multiplayer was becoming unbearable. Season 11 or the Anniversary Season introduced the Alcatraz map in global CoDM. Currently, the BR mode is doing well, but still has not made its way into competitive. Any segment of any game becomes popular only when pros take over the reins and begin competing on it.
ADVERTISEMENT
Article continues below this ad
The Battle Royale in Chinese CoDM is the one to lookout for. Soon after it released, players were quick to find all the similarities it has with Call of Duty Warzone. In fact, BR in Chinese CoDM is much closer to Warzone than Global CoDM BR. It is highly popular in that version, and it is our firm belief that BR in global CoDM will also gain better traffic and hype with some elements from the Chinese version.
ADVERTISEMENT
Article continues below this ad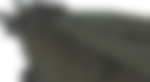 Call of Duty Mobile Battle Royale needs these elements from the Chinese version
Adding new vehicles: Call of Duty Mobile needs to add new vehicles to the game that suits the extensive dynamics of the Isolated map. Recently, the Truck was added to the Chinese version, similar to the one we seen in Warzone.
More lethal equipments like Proximity Mines and C4 bomb that stick to the surface. These allow for different tactics to attack and help during vehicle to vehicle combat.


Training Mode- The Battle Royale mode requires a multi-dimensional gameplay unlike the multiplayer modes. Obtaining skill in BR through grinding might be the move, but sometimes it is helpful to practice and warm-up in a similar surrounding. Introducing the Training mode for BR will do the trick.
Buy-Stations- While most mobile players can make do without the Buy-stations from Warzone, there are some elements that would change the game for the better. The ability to buy self-revives and perks like Ghost and Dead-Silence, help a lot in those last circle fights.
ADVERTISEMENT
Article continues below this ad
Call of Duty Mobile is forever evolving, and we believe the devs will implement the elements in the near future. Chinese CoDM is the best way the devs can review how the Warzone elements are clicking with the mobile community before making it global.