Call of Duty Mobile: Best FR .566 Classes for New Order
Published 01/27/2021, 10:42 AM EST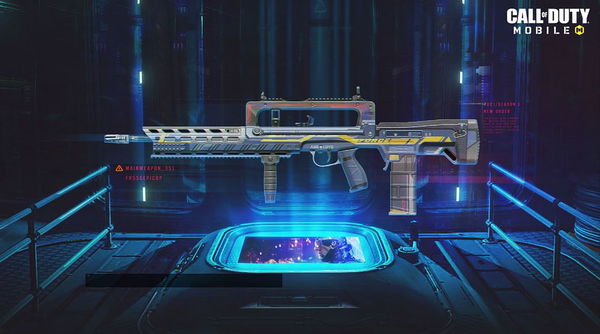 ---
---
Call of Duty Mobile has launched the first of the two new weapons for this season. The FR .556 is available in Tier 21 of the Battle Pass. That is just the free base version, while the epic variant is available at Tier 50 of the paid Battle Pass.
ADVERTISEMENT
Article continues below this ad
A legendary variant will be out soon in a lucky draw for this season. The FR .556 is a beast at mid-range and mediocre at close ranges. Like most assault rifles, it performs well at long ranges, but it mostly depends upon the skill of the player. Unlike the HVK-30 from Season 12, it does not down an enemy in three taps at 65 meters.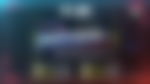 ADVERTISEMENT
Article continues below this ad
Call of Duty Mobile has also added this new weapon in Battle Royale. Currently, the AK-47 is the best gun in Battle Royale and we hardly believe the FR .556 is going to challenge the AK when it comes to versatility. However, it is a good thing that BR players have an extensive variety of weapons to choose from.
The air-drops allow players to select weapons with builds of their own choices, and just like in Multiplayer modes, they can exploit the comfort of using the weapon of their choice. Will the FR .556 become a meta choice weapon in BR? We will see soon enough.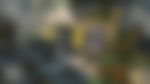 Best Gunsmith builds for FR .566 in Call of Duty Mobile
Here we will discuss some builds for the new FR .556 that we believe will suit the gun best for its type. For those who are unaware, this weapon is based on the FAMAS from Modern Warfare. It has a good fire rate and decent damage output, just like in the previous CoD titles.
In this build, we will focus on aggressive play. This build is best suited for re-spawn Multiplayer modes. It will shred in mid-range to close range but is also decent in longer ranges. Since we mean it for an aggressive style of play, there should be fewer instances of long-range fights.
ADVERTISEMENT
Article continues below this ad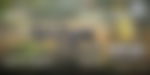 Muzzle- MIP Light Flash Guard
Stock- RTC Steady Stock
Laser- OWC Laser Tactical
Underbarrel- Operator Foregrip
Grip- Rubberized Grip Tape
Another good option would be to swap the Light Flash with a Tac Suppressor and add Extended Mag A. The high fire rate means you run out of ammo very fast, and if you do not want to constantly reload, this is a better choice.
ADVERTISEMENT
Article continues below this ad
Do you think this gun will make it to the meta and overtake DR-H and the flow state sniper? Let us know in the comments.
Trending Stories