Call Of Duty Mobile: Fan Favorite Map From MW2 Confirmed
Published 08/31/2020, 2:06 PM EDT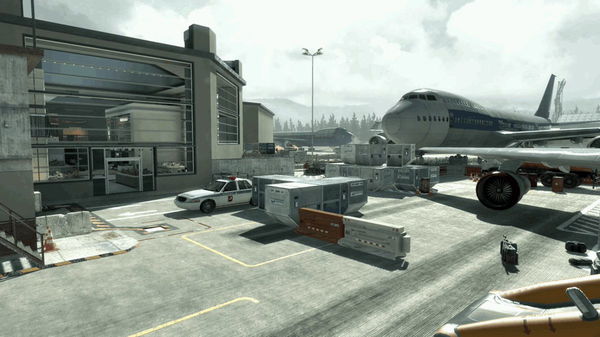 ---
---
The Call Of Duty Mobile Season 9 update changed the game completely. It's been a mere 15 days since that massive update but people are already looking forward to Season 10.
ADVERTISEMENT
Article continues below this ad
The Season 9 update introduced the gunsmith in mobile gaming. It changed the way weapon mechanics are handled in the game. In fact, certain weapons that were previously not the preferred choice are now completely broken. Prime examples of this are the Type 25 AR which was nerfed back in Season 3 as well as the HG40 SMG. People intensely disliked the gun back then. Since the Season 9 update, however, it has become so popular that it now has a legendary blueprint of its own.
Call of Duty Mobile Season 10 is expected to arrive sometime in mid-September. Recently, Call of Duty teased players with a sneak peek of a new map set to appear in the next season.
ADVERTISEMENT
Article continues below this ad
It has now been confirmed that Terminal is finally coming to COD Mobile. For the unaware, the Call of Duty Mobile test server for Season 9 already had the map in it. Data miners and players alike expected to see the map in Season 9. However, the Season 9 update was delayed and the devs later confirmed that Terminal would not be released in Season 9. Finally, the Modern Warfare 2 fan favorite is going to be released on the mobile multiplayer.
Anybody with access to the Beta test server can already enjoy the map. Pine was another map waiting to be released in the global version. It is a small map for 2v2 Gunfights or the favorite 1v1 mode.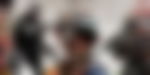 Call Of Duty Mobile Terminal Dynamics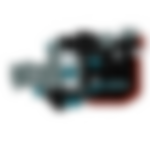 ADVERTISEMENT
Article continues below this ad
First introduced in Modern Warfare 2, Terminal made a remastered entry in Modern Warfare 3. It is a medium-sized map built on the 'No Russian' campaign and is based on the inside of an airport. The map is filled with luggage, counters, and shops. Security checkpoints and the multiple barricades fill one side of the map, giving it a maze-like structure.
Players can take cover indoors to save themselves from snipers at high power positions. The indoor areas can work as cover from enemy killstreaks as well.
The top of the solitary aircraft is a regularly used power position. It is extremely difficult to access once it has been occupied. But the Molotov is now a lethal so if you are thinking of setting yourself there, consider using a trophy system.
ADVERTISEMENT
Article continues below this ad
Overall, Terminal is an all weapon ground. It is easy to stack up killstreaks in this map and is expected to be a favorite with the mobile crowd as well.