Call of Duty Mobile: Glitches on Reclaim That Break the Map
Published 01/29/2021, 3:17 PM EST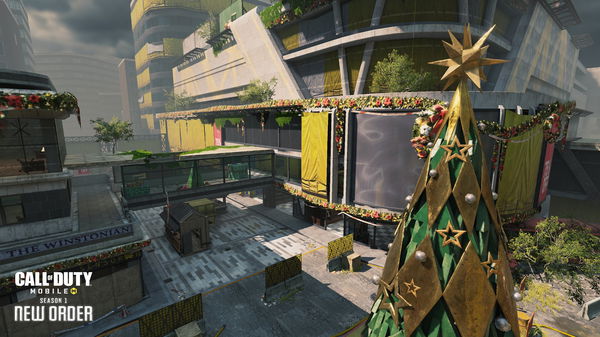 ---
---
Call of Duty Mobile has released a new map in the first season of 2021: New Order, Reclaim. This is the third original map from CoDM after Cage and Saloon, within a year of its launch. Reclaim is a small map that is situated inside a mall with radioactive tents around it.
ADVERTISEMENT
Article continues below this ad
"An outdoor mall once bustling with holiday activity is now vacant and abandoned, surrounded by blockades and biohazard tents."
In the initial game files, the map had the name Rebirth, which Activision changed to Reclaim. This is possibly because of the launch of the map Rebirth Island in Call of Duty Black Ops Cold War.
ADVERTISEMENT
Article continues below this ad
Reclaim is a shotgun friendly map, encouraging an aggressive style of play in extreme close quarters. Furthermore, the map has several vantage points and tight corners that make shotguns an easy weapon to wield. SMGs can also be a viable weapon of choice on this map. We recommend the RUS-74U or the Fennec.
With the release of every new map, players have an agenda to glitch it and break the map. Most CoDM maps allow players to glitch and move in spaces that are outside the normal playable zone. Players usually roam free for some time before falling through the map or end up dying because of the "Return to Battle Zone" counter.
We don't encourage players to use these kinds of glitches in public matches because it is exploiting the game and not fair for the opponents. If you want to check out the glitches on Reclaim, we recommend you do so in a private lobby.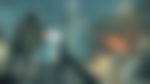 How to climb out of Call of Duty Mobile's new map Reclaim
The easiest way to climb out of Reclaim is to go to the attacking side spawn and stand beside the wall that has the 'Sale 75% off' board. The mini map should say 'Coffeehouse'.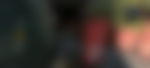 To do this glitch, you will require a Shield Turret and a Transform Shield ready to use. Deploy the Shield Turret as close to the red wall as possible. Once deployed, hop onto it while facing away from the wall. You should be holding the Turret from outside the map.
Once you are outside, do not move but turn and place the Transform Shield nearest to your body. After the Shield is placed, hop over it, and now you can roam outside the map.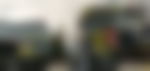 ADVERTISEMENT
Article continues below this ad
You can try this trick to break the map from other places as well. Remember, even if some areas beyond the map appear to be present, you might fall through and die as soon as you step in those regions. An easy way to decipher if an area is navigable or not, is to use the grenade trajectory to see if the landing spot is visible. If not, then those areas of the map are not navigable.
Let us know in the comments if the methods worked. Watch AnonymousYT's video about this glitch on Reclaim below.
ADVERTISEMENT
Article continues below this ad