Call of Duty Mobile: How to Achieve Flow State In Sniping
Published 02/24/2021, 2:41 PM EST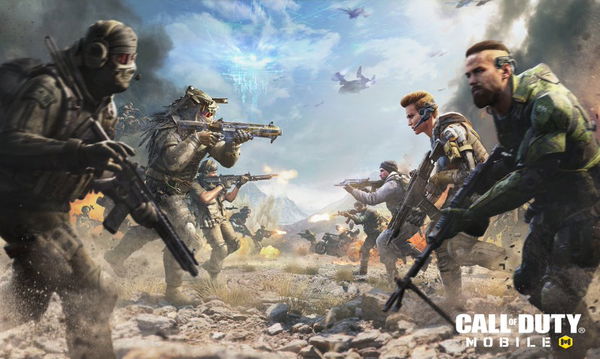 ---
---
If there is one meta unchanged in Call of Duty Mobile, then that is snipers. While there is a vast variety of snipers in the game, only a few have made the mark. Snipers like the XPR-50 and M21 EBR cannot compete with most meta weapons in the game.
ADVERTISEMENT
Article continues below this ad
However, the DLQ 33, Locus and the Outlaw are the all time top picks for snipers in the game. These weapons have better accuracy and ADS time that help in countering assault rifles and SMGs. Further, snipers have endless accuracy in extensive ranges and players can sit back in the power positions of a map and wreak havoc.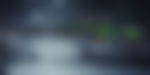 ADVERTISEMENT
Article continues below this ad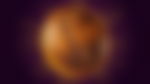 Understanding 'flow state' sniping in Call of Duty Mobile
It is really difficult to achieve the 'flow state' in sniping. Pros and streamers call the fluent motion of running and sniping the 'flow state'. It requires a lot of practice and patience to become good at sniping with a default scope while moving around the map.
ADVERTISEMENT
Article continues below this ad
One thing snipers need to get used to first is the zoom of the default scope, which almost takes over the entire screen. ADSing and shooting is the way to go for most weapons in CoDM, but hipfire is also an option for closer ranges. However, the no scope ability of the snipers is really not good in the game. Unless the enemy is almost over your body, no scope is not an option.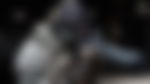 Another thing players need to take care of is their loadout. Trophy system is a must for all snipers. Additionally, having a good secondary weapon will help you get out of the tight situations. We recommend the .50 GS or the J358 with extended mags for secondaries. The other option is to pick up any weapon after killing an enemy.
ADVERTISEMENT
Article continues below this ad
If you have a good Gunsmith build, less ADS time and good reload speed, it is time to take up the sniper and practice. The objective should be to achieve harmony between timing and shooting and also understanding trigger discipline. With Season 2 of CoDM launching early in March, pick up the snipers and get those kills!
Trending Stories