Call of Duty Mobile Introduces Gravity Vortex Weapon in New Order
Published 01/28/2021, 2:27 PM EST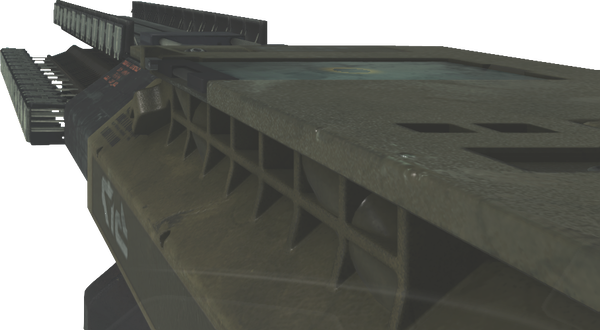 ---
---
The Gravity Vortex heavy gun from Call of Duty Infinite Warfare has made its way into Call of Duty Mobile as an Operator Skill. It is an energy based weapon that provides explosive damage when deployed.
ADVERTISEMENT
Article continues below this ad
Players can unlock the Gravity Vortex Gun from the Battle Pass. It is available in Tier 14 and is free for every player.
🌌 2 of the most lethal shots you can take!
👋🏻 Be gone and to the vortex your enemies will go!

🆕💥 New Operator Skill, Gravity Vortex Gun is coming to #CODMobile in the next season! pic.twitter.com/vUvdwvlyfZ

— Call of Duty: Mobile (@PlayCODMobile) January 25, 2021
ADVERTISEMENT
Article continues below this ad
The Gravity Vortex Gun releases a concentrated gravity hole that kills enemies by pulling them into the 'vortex'. It is the perfect weapon for clearing out enemy groups at one go. Therefore, this weapon is best for re-spawn modes like Domination and Hardpoint.
In Domination, the player with a Gravity Vortex gun can clear out any flag that has multiple enemies on it with a single shot. Similarly, in Hardpoint, this weapon will provide the best chance to retake a hill. Simply activate the vortex inside the hill around the corners, where enemies usually take cover.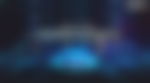 Tips for using the Vortex Gun in Call of Duty Mobile
Players only need to be careful about when they are deploying this weapon. They only get two shots whenever they activate the Gravity Vortex gun. Naturally, its use needs to be judicious for the best results. Take care to deploy it in a space where enemies are in the clear, because obstacles on the way might trigger the shot to explode early.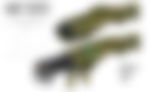 Another important tip to consider is the placement of the vortex. The pull is not extremely strong, and if there is a substantial gap between the players and the vortex, it may not work. Our best bet is to shoot it right at the players' bodies.
ADVERTISEMENT
Article continues below this ad
The weapon has an easy counter, and that is the Trophy System. Players can destroy the trophy with two throwables and the Gravity Vortex has only two shots. Therefore, be mindful of the Trophy System before pulling out this heavy duty machine.
Watch the video by Anonymous YT below to learn how this Operator Skill reacts with other scorestreaks.
ADVERTISEMENT
Article continues below this ad
What are your thoughts on this weapon? Do you think it will be the Operator Skill of choice for the Call of Duty Mobile pros in competitive? Let us know in the comments.