Call of Duty Mobile Items and Weapons that Did Not Make the Final Cut
Published 01/08/2021, 12:44 PM EST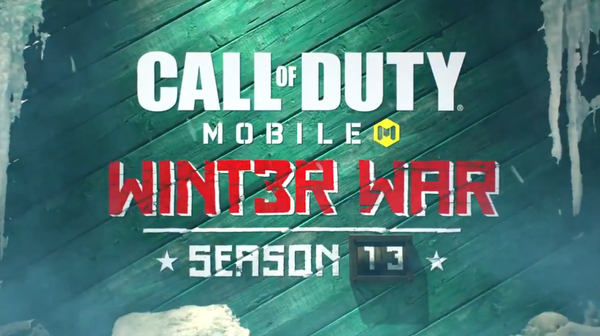 ---
---
The range of items, perks, and weapons in Call of Duty Mobile is insane. Recently, almost every battle pass in the game has introduced a new weapon. The meta in the game is ever-evolving, and the game has rarely seen unbalanced weapons. However, the developers put a lot of thought behind what goes into the game.
ADVERTISEMENT
Article continues below this ad
Over the course of more than a year since its release, CODM has had a few items and weapons that almost managed to make into the game. However, keeping in mind the dynamic nature of the game, the developers had to cancel many of them.
A majority of them might be insignificant, given the current state of the game. However, there are still a few of these that fans wish would make into Call of Duty Mobile soon.
ADVERTISEMENT
Article continues below this ad
From the Overkill perk to Barrett sniper, all the items Call of Duty Mobile canceled
The most upsetting item that the developers had to cancel would be the Overkill perk. Although a lot of players might take a sigh of relief, it would have been fun to see players run around with two primary weapons. However, when one would have to face the wrath of 2 LMG and 200 bullets without a reload, they would be glad that this item did not make it to the game.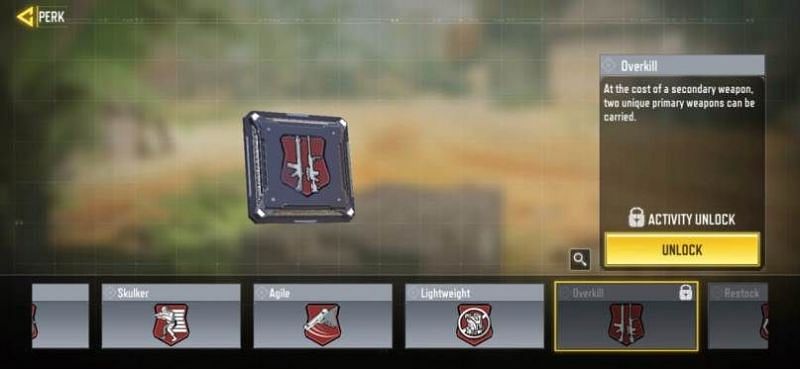 Another item that failed to make it to CODM is the heartbeat sensor from Warzone. With the current changes in the dead silence perk, this item becomes unnecessary as players can hear the footsteps of opponents from miles away. However, it would have still made a good companion at finding campers in the BR mode or SnD.
ADVERTISEMENT
Article continues below this ad
The list of canceled items also includes two weapons. The first one is 48-Dredge LMG. Developers specially curated the burst-fire machine-gun for the Zombies mode in CODM. However, seeing as how the Zombies were a huge flop in the mobile version of the game, it makes perfect sense to not release the weapon.
CODM players would agree that the game has a lot to offer in the sniper class. There are one-shot snipers, full-auto snipers, and even the NA-45 (not really sure how to classify this one). Therefore, when the Barretta.50 was in the line to enter the game, it got sent to the chopping board instead. The game doesn't need another sniper at the moment as the Locus or the DLQ are consistent enough with the Arctic as the icing on top.
ADVERTISEMENT
Article continues below this ad
Call of Duty Mobile might have sent a lot of items to the chopping board. However, there is a huge possibility that some of these might eventually make it in the game down the line. Which one of these are you looking forward to the most?