Call of Duty Mobile Might Introduce New Class Skill with 'Pitbull'
Published 01/01/2021, 6:39 AM EST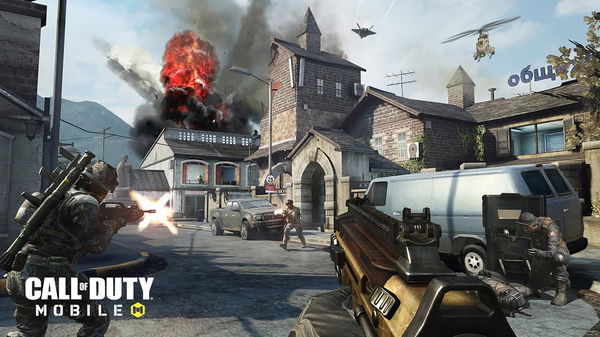 ---
---
Call of Duty Mobile's Battle Royale in the global version is no longer the most exciting one. After Activision launched the Chinese version last week, it has garnered a lot of attention. This is mostly because it differs to a great extent from the global version.
ADVERTISEMENT
Article continues below this ad
Images and videos from the Chinese version went viral after players spotted the differences. From the Battle Pass being more economical to the Battle Royale mode, everything is different. Naturally, most global players are of the opinion that it is actually better than their version.
The Battle Royale mode in the Chinese version closely represents Warzone, which is the free-to-play BR in Call of Duty Modern Warfare that released in March 2020. Soon after, it became hugely popular and CoDM has implemented a few attributes from Warzone into its BR as well.
ADVERTISEMENT
Article continues below this ad
However, the Chinese version truly honored the Warzone elements in the game. There are buy-stations and self-revives available. Players can use Heartbeat sensor and UAVs to detect enemy locations. These elements are not available in the global or Garena versions of the game.

The Chinese version also brought the two styles of gameplay, mobile and PC/console, into a beautiful juncture. Even though it introduced so many Warzone elements into its BR, it did not lose out on the authenticity of the mobile version. Players have the option to use all the 'special classes' and even the maps are the same.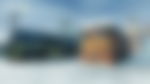 New 'Pitbull' class in Call of Duty Mobile?
New images from the Chinese version have sparked the debate about whether the global version will also bring these elements into the game. Players have found the new 'Pitbull' class to be way more realistic and applicable.
While we do not know what this class is called yet, it is the same as the Clown class that we have in the global version. The only difference is that it sets loose 'Pitbull' dogs instead of zombies.
ADVERTISEMENT
Article continues below this ad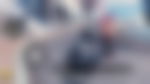 The dogs spawn from the ground and attack the nearest enemy available. They will even follow the players around for a certain distance.
From the videos and images available, only two dogs can spawn at once. This is different from the clown class with zombies, where many zombies spawn around the enemy and attack as a hoard. However, many players in the community have said that having dogs is more relatable than spawning zombies.
ADVERTISEMENT
Article continues below this ad