Call of Duty Mobile Nerfs All the Overpowered Items for Season 13
Published 12/19/2020, 2:53 PM EST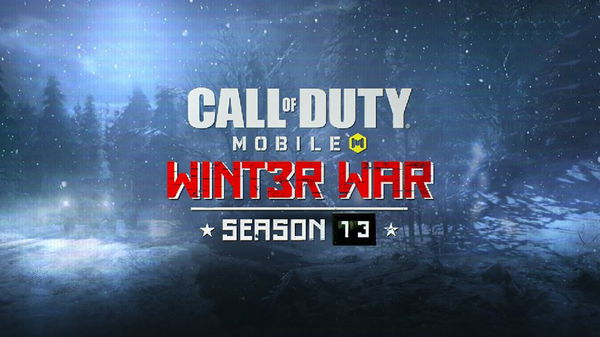 ---
---
Call of Duty Mobile has a notorious habit of overpowering items in the game to a level where it becomes frustrating. Players first noticed this with the HVK with the Large Caliber Ammo attachment that made it virtually undefeatable. The weapon was so powerful that it could kill opponents in three shots at 60 meters or more.
ADVERTISEMENT
Article continues below this ad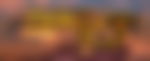 Then came the Akimbo Fennecs, which annoyed most players in the game. The Mythic Fennec lucky draw added insult to injury for the free-to-play players who did not have the overpowered attachments exclusively available for paid players.
ADVERTISEMENT
Article continues below this ad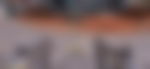 The Akimbo Fennec has very high mobility, and it takes less than a second to kill. Firing two guns at the same time means players can benefit from the magazine capacity that is twice the size of the normal. Add to that a firing speed of 111 RPM, and Fennec users are undefeatable in CoDM.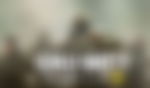 Nerfs and Buffs in Call of Duty Mobile Season 13 
Activision has finally done what needed to be done weeks ago. We have below the list of nerfs and buffs that will definitely affect the meta in CoDM when the Season 13 update drops.
Buffs
Death machine's ammunition capacity increased. Firing rate will increase gradually.
Equalizer's ammunition capacity also greatly increased.
Nerfs
ADVERTISEMENT
Article continues below this ad
Annihilator's long range tracking reduced.
Ballastic Shield's pistol ammo capacity reduced.
Fennec's accuracy while walking or jumping slightly reduced
Fennec- Short MIP Lightweight Barrel nerfed
Fennec's movement speed without butt reduced
Fennec Akimbo's reload speed nerfed
Fennec Akimbo's damage is slightly reduced
Artic .50 firing rate reduced
HVK 30 damage from Large Caliber Ammunition in mid range reduced
These are the main variations in the weapons for Season 13.
Ranked mode will finally be more enjoyable for players who prefer to use weapons apart from the ones that just got nerfed. Also, good luck to those players who only played with the Fennec!
ADVERTISEMENT
Article continues below this ad
Season 13 of CoDM is supposed to drop early next week. However, there is no confirmation date yet.