Call Of Duty Mobile: New Camos And Battle Pass Leaks
Published 08/04/2020, 1:28 PM EDT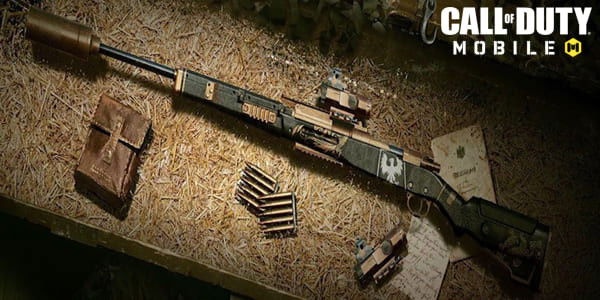 ---
---
Call Of Duty Mobile possibly had its best season ever with the launch of Season 8: The Forge. Now, it is just days away from Season 9. The leaks from the beta test server are overflowing. Recently, players received a new operator skill: Takeo's Katana. It basically allows a player to cut through enemy ranks in the third person while allowing swift, samurai-like movement and visibility through smokes. A lot is being said about it and most believe it to be a bit overpowered. Nonetheless, nothing matches up to the hype that is Season 9.
ADVERTISEMENT
Article continues below this ad
Season 9 will see the introduction of Gunsmith. Many have previously expanded on that quite extensively, so we'll not discuss that further here.
The latest leaks suggest a bunch of new weapon upgrades, a brand new weapon, and lastly, loads of new characters. The new season is supposedly going to be World War 2 themed. New characters will, therefore, be from WWII Call Of Duty. Some are- Bathysphere, Reznov, Edward Richtofen, Wicht Warden, Vivian Harris, Carver Butcher, and Emma Victorova.
ADVERTISEMENT
Article continues below this ad
New maps to be released are – Shipment, Pine, and Terminal. The possibility of a new gun was expected and Call of Duty Mobile is actually going to introduce 'marksman rifles' in the game. Kar98k is going to be the first one in the variety to be added.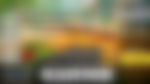 ADVERTISEMENT
Article continues below this ad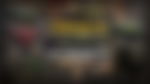 Weapon Camouflage in Call Of Duty Mobile?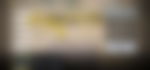 ADVERTISEMENT
Article continues below this ad
Firstly, weapon camouflages or camos have been in the Call of Duty franchise for a long time. They are basically used to show off individual player achievements. Camos are now coming to CODM. The test server verifies that. Further good news for free-to-play players is that all these skins are going to be grindable. Leaks suggest the 'Gold' and 'Platinum' camo. The Modern Warfare 4 'Damascus' camo is also waiting to be released in Season 9.
With less than a week remaining for the new season to drop, we can easily speculate with all the new updates, CODM is probably going to see a game-changing revolution.
Trending Stories