Call of Duty Mobile: New Content Revealed in the Public Test Server
Published 02/06/2021, 1:39 PM EST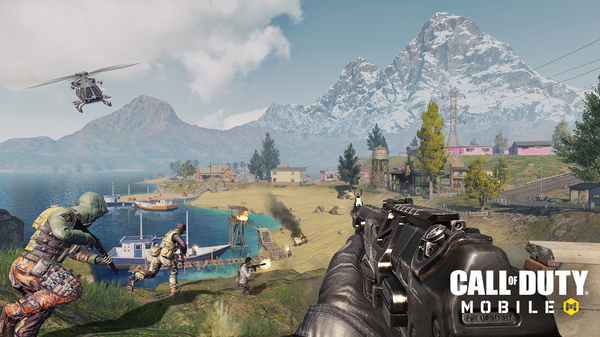 ---
---
Call of Duty Mobile has released its new public test server for content review. CoDM will add all the new content in the game in the upcoming seasons. However, there is no speculated date for when all the test server content will get added.
ADVERTISEMENT
Article continues below this ad
The new test server build went live today. The capacity for this server is not infinite but limited. Therefore, there is a chance that many hopeful players will not get the opportunity to look at the new content. Not to worry, in this article we will discuss the major updates CoDM players can expect in the upcoming seasons.
For the longest time, players wanted to see elements from the Chinese version in the global one. This public test build finally confirms that information. Therefore, we have the Truck in Battle Royale, along with C4 and Proximity Mine as tactical equipment.
ADVERTISEMENT
Article continues below this ad
There is still no news of self-revive coming to Battle Royale any time soon. The only self-revive option players will benefit from is from Desperado class, which we will come out later in this current season.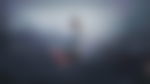 New content coming to MP of Call of Duty Mobile
The multiplayer content is slightly more exciting. First, we have three new maps coming to the game. Two of them, Shoot House and MW Shipment, are from Modern Warfare 2019. The other map is Oasis, and it will be the fourth original map by CoDM.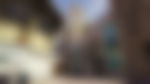 Apart from new maps, we also have new weapons. The current season still has a new weapon, the SKS, left to launch. In addition, we now have intel on two other new weapons that are coming to the game. The first one is the assault rifle, AS VAL, and the second is SP-R 208, which is a Marksman rifle.
ADVERTISEMENT
Article continues below this ad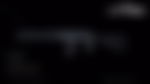 Lastly, three more perks are coming to CoDM. For the red perk we have Overlock, which will speed up the charging time of your Operator Skill. The new green perk is Recon, which will flash enemy positions on the map every time there is a kill. And last, there is the blue perk which will be known as Skillful Dropshot. It will allow players to ADS while proning, but reduce the accuracy.
That is all the information out of the test server at the moment. To watch the gameplay on the new maps, click on the video below.
ADVERTISEMENT
Article continues below this ad