Call of Duty Mobile: New 'For Humanity' Event and Gamemode
Published 02/04/2021, 2:32 PM EST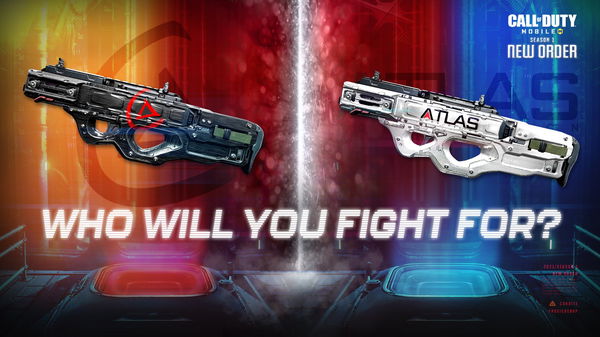 ---
---
Call of Duty Mobile's first season of 2021, New Order, is ready to release the big guns. The season started off mildly, with some new content that included a new map and new mode in BR. However, it is time to start the grinding fest as CoDM will launch the first big event of the season today.
ADVERTISEMENT
Article continues below this ad
Named 'For Humanity', the event will start exactly five hours later and continue for a week. If you remember the 'Knights Divided' event, this is going to be something similar. Players choose a side and it creates two teams amidst the player base. After entering the event, both the teams, containing millions of players, race to complete events and win rewards.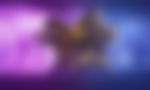 ADVERTISEMENT
Article continues below this ad
There is usually a territory map that players need to win over during the course of the event. The team with most of the territory captures, win a special reward that all players do not get. However, there are a string of rewards for players. Players can unlock these rewards by just grinding the game in a specific manner.
The tasks are usually like 'Get SMG kills' or 'Use tactical equipments 20 times in matches'. They are straightforward, and players can complete them while grinding the game in their regular manner.
Below are all rewards players can unlock in the 'For Humanity' event later today.
Character skin- Russian Merc 1-Nucleobase
Character skin- Russian Merc 1-Hard Tech
Cordite- Atlas Corporation
Cordite- Cordis Die
Charm- Atlas Corporation UAV
Charm- Cordis Die UAV
Echo- Dissension
Calling Card- Rupture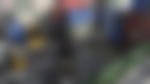 New game mode in Call of Duty Mobile multiplayer
Call of Duty Mobile is launching 3v3 Gunfight mode in its multiplayer for the first time. Previously, we have seen solo Gunfight and 2v2 Gunfight in CoDM. This game mode is also going to be an LTM, and it ends on February 11.
ADVERTISEMENT
Article continues below this ad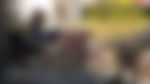 3v3 Gunfight was very popular on Call of Duty Modern Warfare 2019 and is an excellent mode to strengthen team play. All team members rely on communications to excel in this mode. Playing this LTM will also have its own rewards.
Knife- Warp
Kilo Bolt Action- Cosmic Wave
Frame- Cyber Clown
ADVERTISEMENT
Article continues below this ad
There will be other minor rewards too, which will unlock upon completion of the playlist missions. Watch out for the content drop tonight and get grinding to fill up your inventory with all the free-to-play blessings from CoDM.