Call of Duty Mobile: New Operator Skill is Reminiscent of Corrida de Touros
Published 02/15/2021, 2:46 PM EST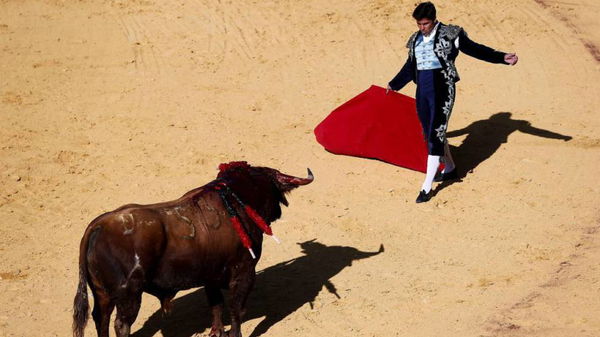 ---
---
Call of Duty Mobile's public test server recently went live for content review. It revealed a lot of upcoming content in the game, including new weapons and characters. However, one of the most interesting additions is the new Operator Skill.
ADVERTISEMENT
Article continues below this ad
The Bull Charge Operator Skill is coming to the game next season. After this season's Gravity Vortex Gun, another Infinite Warfare futuristic element is coming to CoDM. One of the reasons why CoDM is a great multiplayer game is because it continuously keeps adding content from previous titles.
The Call of Duty franchise is over 15 years old. Therefore, across all the different multiplayer titles, there are so many elements from which Call of Duty Mobile can benefit. Most of CoDM's maps are from its previous titles. All the characters in the game are also from previous Call of Duty titles. For any fan of the franchise, this game is a major trip down memory lane.
ADVERTISEMENT
Article continues below this ad
Those players who have played Infinite Warfare know what it is capable of. The description of the weapon reads, "Charge forward leveling all enemies in your path."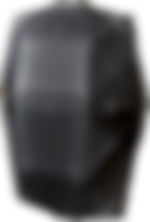 All enemies who are unfortunate to lie in the path of this Operator will die instantly.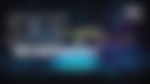 How to play the Bull Charge in Call of Duty Mobile
ADVERTISEMENT
Article continues below this ad
The Bull Charge will be an excellent companion in respawn modes, especially Domination. When a player deploys this weapon, they automatically start dashing in an increased speed in a linear forward direction. Players cannot control the speed but only change directions.
This will help immensely to take enemies off the flags in Domination. The Riot Shield in the front does not allow any bullet to penetrate and kill the player.
The Bull Charge will get disposed of if it hits any object that is immovable, like walls, doors, or other obstacles that require jumping over. So players need to be careful of the straight path ahead of them before deploying it. The best way to avoid wastage is by not using it in the indoors sections of any map.
ADVERTISEMENT
Article continues below this ad
Watch the gameplay from Infinite Warfare below to see how the enemies fling into the air on its impact. Watch this space for more updates on Call of Duty.