Call of Duty Mobile: New Redux Lucky Draw and Weekend Grind Event
Published 02/12/2021, 6:30 AM EST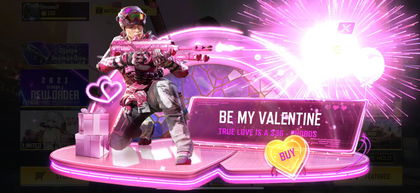 ---
---
It is Friday, and this means it is time for a new lucky draw in Call of Duty Mobile. Since it is Valentine's week, Call of Duty Mobile has re-introduced a previous lucky draw based on the same theme. Today, players will get a chance to purchase the legendary S36-Phobos.
ADVERTISEMENT
Article continues below this ad
The Valentine's Redux Draw first came out in the previous year during the Valentine's week celebrations. Back then, the S36 LMG was an excellent weapon in CoDM, and all the players were wielding the LMG in ranked lobbies. However, after CoDM nerfed the weapon, it went from being disgustingly good to terrible. It has been over a year and the S36 remains almost forgotten and is still not a great choice. We don't remember the last time CoDM had a LMG meta since introducing the Chopper, which is still an excellent weapon.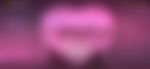 ADVERTISEMENT
Article continues below this ad
The S36 Phobos is exquisitely pink in color and has a custom heart-shaped iron sight. It is not a reactive skin, and in all honesty, we cannot fathom why anybody would waste money on this lucky draw. Even the character skin looks something players might get as a login reward. Below are all the items available in the draw.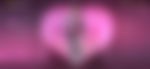 Charm- Heart Spike
Trip Mine- Phobos
Calling Card- Heartbreaker
Baseball Bat- Phobos
ICR-1 – Phobos
Motorcycle- Phobos
M16- Valentine
Backpack 1- Phobos
Battery- Halfpipe valentine
S36- Phobos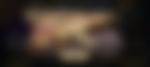 New grind event in Call of Duty Mobile
This season is turning out to be full of rewards for all the free to play players in Call of Duty Mobile. The mini weekend update saw the addition of a new event to the game that gives away a variety of free rewards.
The Roughhouse event is out and players can play the multiplayer modes like Hardcore matches and Headquarters to win multiple free rewards. Players will get the rewards based on the number of points they accumulate by completing the playlist. However, the highest reward is a disappointment in every sense. NA-45 users might enjoy it but for the most part, a free NA-45 skin as the highest reward feels very redundant.
ADVERTISEMENT
Article continues below this ad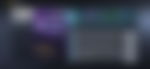 Here are the other rewards for completing this event:
5 XP Cards (500 points)
300 Credits
J358- The Numbers
Backpack 1- Cosmic Wave
ADVERTISEMENT
Article continues below this ad
This limited time mode will last till February 18. So get grinding today and do not forget to take a look at all the new seasonal events that the game has added in this mini update.