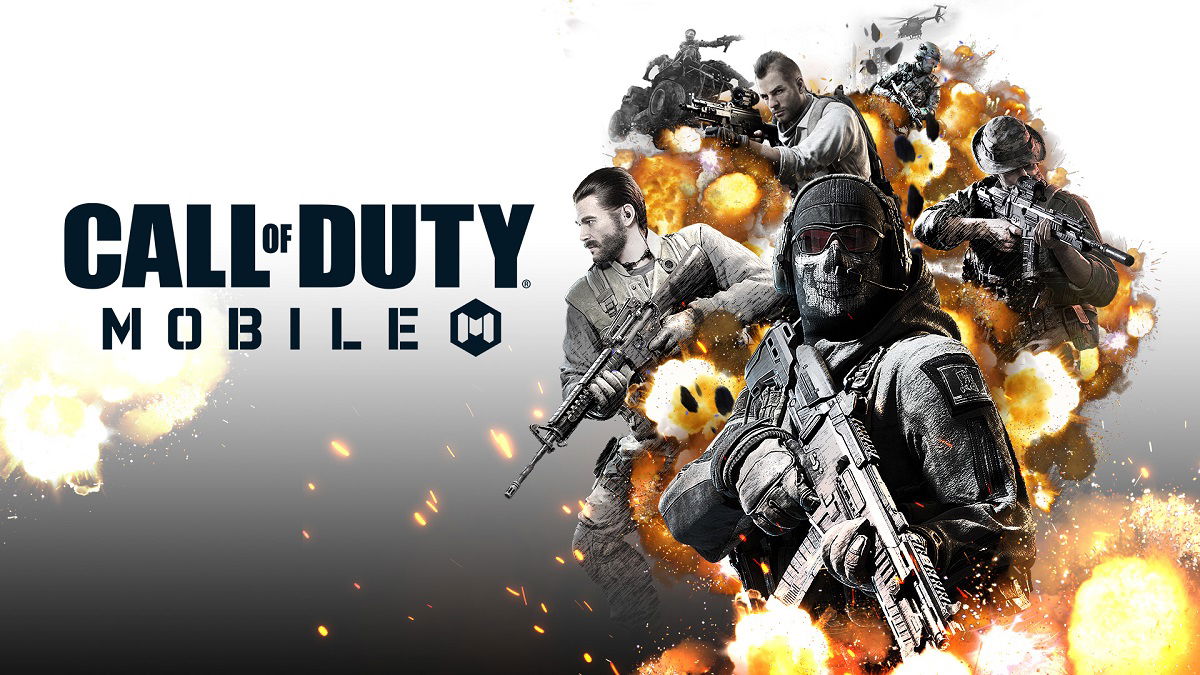 Twitter
"Enemy Molotov out!" Since the Season 9 update in Call Of Duty Mobile, that is all anyone can hear in matches. The new update turned the Molotov from a scorestreak into a lethal. Further to that, the damage was also increased. The Molotov could now kill even on impact. Honestly, when the update initially released, nobody realized how this was going to change the game.
Just a few days after that, players were only spamming Molotovs all around the map. Turning it into a lethal also changed the number of Molotovs that could be used. Previously, it took 4 normal kills to get Molotov as a scorestreak. With the Season 9 update, all you had to do to get another one was die.
Maybe in public matches, players could camp it out to get nukes but ranked was totally unplayable. All this because of one lethal.
A trophy system is a must-carry, nowadays. After all, one trophy can handle two lethals.
So to successfully defend a hill or flag, a player only had to chug Molotovs at it. Last season, developers added a perk called Shrapnel, which allowed you to spawn with an extra lethal every time. That, in addition to the season 9 update meant players could carry two Molotovs.
Yesterday, the Garena version released some new midseason patch notes. Apart from the much required Molotov nerf, we also got a QQ9 nerf. It was a fan-favorite this season with the Gunsmith aiding in making the SMG, which was already the best one, into an overpowered weapon. Also, the mag capacity for the Cordite was another annoying addition that was changed.
Read More– Call Of Duty Mobile: Understanding the Camo System
Call of Duty Mobile Patch Notes- 20th August
General Balance
Red dot sights and holo sights no longer reduces ads speed
Increase sprint-to-fire speed of all weapons. Increase sprint-to-ads speed of all weapons.
Reduces the hip fire accuracy of Merc grip

Gun Balance

Chopper: Reduced hip fire accuracy of heavy grip
Reduced the weapon sway (from breathing) of all sniper rifles and marksman rifles
DLQ33/SNIPERSNIVER/LOCUS/ARCTIC.50: Increased ads speed
Reduced the ads speed debuff from attachments for sniper rifles and marksman rifles
QQ9: Increased the recoil and reduced damage to limbs
Arctic.50 with Stopping Power Mag – Increased fire rate, ADS speed and recoil control
Pharo: Increased overall recoil and reduced damage to the lower bodyBK57: Fixed the description of 7.62mm Mag; updated description to say increased headshot damage
Cordite: ADS bullet spread accuracy is reduced. Ammo capacity of Extended Mags is reduced.
Throwable Balance
Molotov: Decrease damage per second and total duration. Initial damage will only happen after explosion

Modification of BR Weapons Camos

Spawned weapons in BR will no longer have skins. Camos set by players in loadouts will be applied instead.