Call of Duty: Mobile- Popular Content Creator Echoes the Community's Demand to Nerf the NA-45 and Akimbo Desert Eagle
Published 05/05/2021, 12:35 PM EDT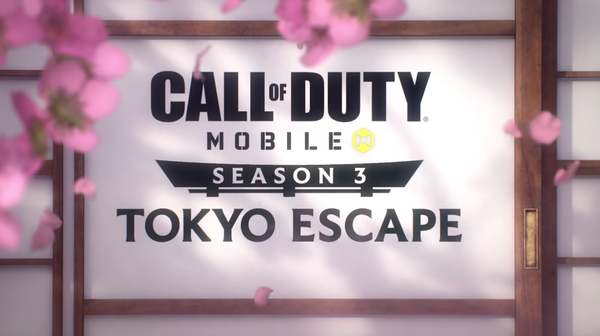 ---
---
Season 11 'Anniversary Update' of Call of Duty: Mobile introduced the 'explosive' sniper rifle NA-45 to the game. Shortly after, Season 12 also introduced the .50 GS, popularly known as the Desert Eagle. Since then, even after multiple balance updates, the two remain the most toxic weapons in the game.
ADVERTISEMENT
Article continues below this ad
Ahead of Season 4, Activision has promised the largest set of balance updates coming to Call of Duty: Mobile. Unfortunately, the NA-45 still doesn't feature in the list of weapons getting a nerf. On the other hand, while the .50 GS does, it's not certain if the nerf will be enough. Whether it's in-game rank or competitive tournaments, players are fed up with these weapons.
While tournaments still have a way to restrict these weapons through rules and agreements, casual players in rank end up receiving the short end of the stick. Therefore, Bobby Plays, a popular Call of Duty: Mobile content creator, recently shared a statement on why the developers should nerf these weapons.
ADVERTISEMENT
Article continues below this ad
ALSO READ: Activision Blizzard's First Quarter Report Reveals Astronomical Growth Thanks to Call of Duty Mobile and Warzone
Call of Duty: Mobile developers need to nerf guns that don't require any skill
The idea behind urging developers to nerf the guns in question is that they require close to no skill. In the case of the NA-45, the sniper rifle has explosive ammo. Therefore, players don't even have to aim at the enemies to kill them. Instead, they can just shoot in their vicinity and sometimes even get multiple kills.
Even if the developers are planning to nerf the mobility of a sniper, it still won't affect the NA-45 users. The weapon is a favorite of players who love to camp rather than engage in direct combat. Therefore, they don't have to worry about the movement and scope-in time.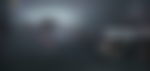 Moving on to the Desert Eagle, the secondary in itself is not as toxic as it becomes when players use it with the Akimbo attachment. The perk allows players to dual wield the weapon and run rampant, annihilating anyone who comes in their way. The high damage of the weapon, along with the fast rate of fire and double shot, makes it a force to reckon with.
ADVERTISEMENT
Article continues below this ad
In the close range, the Akimbo .50 GS has a time-to-kill lower than any other weapon in CODM. Moreover, it is equally, if not less, effective in medium ranges as well.
Ultimately, all Bobby or any other Call of Duty: Mobile player wants is to have more versatility in the game. If guns that require zero skill are a meta, that is all players are going to use. It naturally ends up ruining the experience of others who have a passion for the game.
ADVERTISEMENT
Article continues below this ad
Hopefully, Activision includes a nerf for these two weapons in the upcoming updates. In the end, "These are the most basic changes that 98% of the community agrees on."