Call of Duty Mobile: Season 13 Mythic Drop and All Upcoming Lucky Draws
Published 12/30/2020, 2:07 PM EST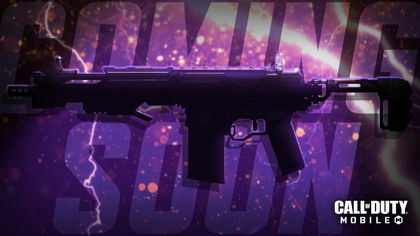 ---
---
Call of Duty Mobile Season 13 released two weeks ago, but lots of content are yet to arrive. Two lucky draws have already been completed, of which the Holiday Redux Draw brought back the first two legendary weapons of the game: Ak117 and DL Q33 Holidays.
ADVERTISEMENT
Article continues below this ad
The next draw was the Fireside Draw, which saw the release of a new SMG in the game: QXR. Being the Christmas week lucky draw, it included a Santa-themed skin: Syclla Sleigher.
However, CoDM just dropped the announcement for the next mythic weapon, bringing all the attention to this week's draw.
ADVERTISEMENT
Article continues below this ad
The next mythic weapon is the Peacekeeper MK2- Artifact. Like the previous one, this weapon will also come with a range of different attachments. These attachments will be exclusive to the mythic variant, and players can procure them by leveling up.
Similar to the last mythic draw, this lucky draw will also have two parts. The first part involves the 10 regular items, including the character skin and the weapon. The second part focuses on the eight mythic levels. Players need to buy mythic cards to level up and receive different attachments and kill animations.
Here are all the items players will find in the mythic draw:
Tank- Hephaestus
Cluster Grenade- Hephaestus
Firebreak- Magmageddon
ICR-1 – Meteor Core
Calling Card- Hidden Power
Backpack- Hephaestus
Charm- Meteorite Power
Axe- Hephaestus
Emote- Harness The Power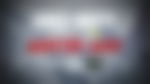 Other upcoming lucky draws in Season 13 of Call of Duty Mobile
In Season 13, CoDM will release three more lucky draws. After the mythic drop, there will be another redux draw. This time, it will bring back the old favorite luxury skin: HG-40 Gold Standard. In addition, the game will have a new Mace skin coming with this draw: The Armorer.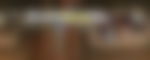 The other items are:
Wingsuit- Gold Bar
Trophy System- Gold Bar
Charm- Getting Paid
 Emote- Make It Rain
Axe- Gold Bar
Parachute- Gold Bar
Fennec- Royal Coffer
Motorcycle- Gold Bar
There is not a lot of information available on the last two draws. However, we do know about the legendary weapons and the character skins paired with them.
The Detente Draw will introduce a legendary Razorback skin for the first time in the game, called the Razorback- Necessary Diplomacy. The character skin that will come along with it is Yegor-Diplomat.
ADVERTISEMENT
Article continues below this ad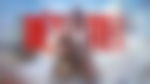 The last draw, the Countdown Draw, will also introduce a new legendary weapon: The BK57- Space Race. This weapon will bring with it arguably the best character skin of the season, Sentinel Recon- Ice Kraken.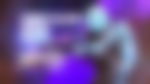 ADVERTISEMENT
Article continues below this ad
This is all the information we have about the upcoming lucky draws in Season 13. Let us know which one you are waiting for most eagerly in the comments.