Call of Duty Mobile Season 13 Nerfs Best Gun in the Game Overnight
Published 01/01/2021, 1:21 PM EST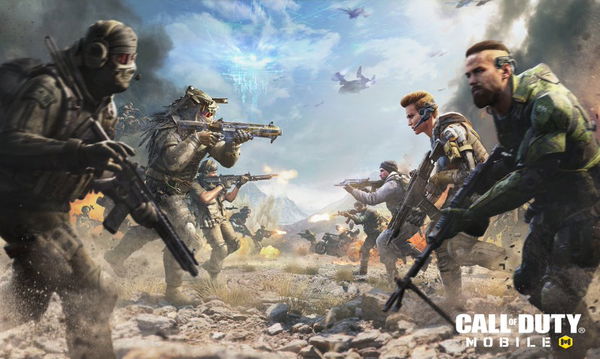 ---
---
Call of Duty Mobile's Season 13 has one of the most balanced metas the game has seen in a while. With this update, Activision nerfed some very overpowered guns while also buffing others. However,  YouTuber Bobby Plays recently pointed out a secret nerf to the "best gun in the game" that happened overnight. He referred to this as a "secret" since it did not appear in the patch notes for this season's update.
ADVERTISEMENT
Article continues below this ad
The gun in question is the ASM10, arguably the best assault rifle in the game. However, the DR-H and the Peacekeeper give it a run for its money. In fact, after this recent change, they might have even surpassed the ASM10.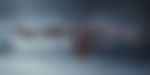 ADVERTISEMENT
Article continues below this ad
Activision nerfed the best AR in Call of Duty Mobile
The change is quite easy to miss since the only significant difference is the change in magazine capacity. However, since the gun is an assault rifle, this single change can make an enormous difference to its users' gameplay.
Activision's update has reduced the ASM10's magazine capacity from 30 to 25. While this might not seem like a huge nerf, even a five-bullet reduction can affect the gameplay vastly.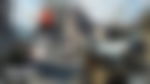 How does this affect the gameplay?
On a surface level, it might seem like this nerf does not really affect the quality of the ASM10. This is a valid deduction, since the gun can still 3 tap enemies even from 30 meters away. In fact, it can even hit enemies accurately from up to 40 meters away, however, it will require a few more shots. So why does this change in magazine capacity seem like such an important change?
Pre-fire is an important part of using any assault rifle. However, with the ASM10, its importance increases greatly because of the gun's low ADS speed. In such a case, a lower magazine capacity makes a big difference since players have to reload more frequently because of it. It also indicates that players cannot afford to miss shots, since they have very limited magazine capacity.
ADVERTISEMENT
Article continues below this ad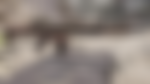 With this new nerf, players will probably shift to better alternatives such as the DR-H or the Peacekeeper which have better ADS speed, fire rates and also more magazine capacity. However, the DR-H will probably still be a better choice than the Peacekeeper because its 3 tap accuracy is closer to that of the ASM10, although not nearly good enough.
What are your thoughts about this change in the ASM10? Let us know in the comments section.
ADVERTISEMENT
Article continues below this ad