Call of Duty Mobile Season 13 Nerfs the Most Overpowered Perk
Published 12/24/2020, 9:50 AM EST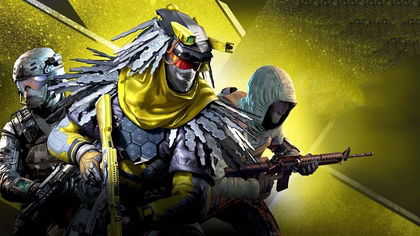 ---
---
Call of Duty Mobile Season 13 made some integral changes to the game's meta. Apart from nerfing the Fennec and HVK-30, there were significant nerfs to the game's other components. For example, CoDM nerfed the Annihilator and the Ballistic Shield.
ADVERTISEMENT
Article continues below this ad
Even the Artic .50 was a bit overpowered, considering it had a fire rate that made it almost semi-automatic. Developers have nerfed all these elements in Season 13. However, the most significant was the one to the Dead Silence Perk.
For 12 seasons, CoDM ranked lobbies never heard any footsteps due to this perk. While it was a very useful feature, Dead Silence changed the way players imagined multiplayer matches in Call of Duty.
ADVERTISEMENT
Article continues below this ad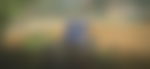 Footsteps are an important part of any FPS multiplayer. It gives players knowledge about enemy and teammate positions on a map. Footsteps are an integral way to gain knowledge from power positions on a map. However, Dead Silence completely forbade any sounds from enemy movements.
When it came to blue perks in the game, no player gave it a second thought. It made no sense to run around a map with glaring footsteps while every other player had that perk on. Therefore, other blue perks like Hardline, Shrapnel, High Alert, and Demo Expert remained unused for the most part of the last 12 seasons.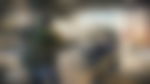 How does this affect the gameplay of Call of Duty Mobile?
Season 13 nerf to Dead Silence changes the way this perk works in the game. Running and sliding sounds in the game are no longer silent. The perk will only work if players are walking or crouching.
ADVERTISEMENT
Article continues below this ad
This nerf brings a considerable change to the manner in which the game is played and may even feel like an attempt to slow down the pace of the game. Players who liked to push enemy bases at the beginning of the game stealthily, to pick up a few kills, will have to rethink their strategy.
A few weeks might be required by players to get adjusted to the new norms. The change will also have players experimenting with other blue perks and see what perk suits what mode in the multiplayer playlist.
Our suggestion would be the High Alert perk that allows you to locate enemies if they are eyeing you, and red dots appear over enemies who are exposed to your line of sight.
ADVERTISEMENT
Article continues below this ad
Let us know in the comments how the new meta feels in Season 13 of CoDM.