Call of Duty Mobile to Get a New Multiplayer Map for Season 1 of 2021
Published 01/23/2021, 11:36 AM EST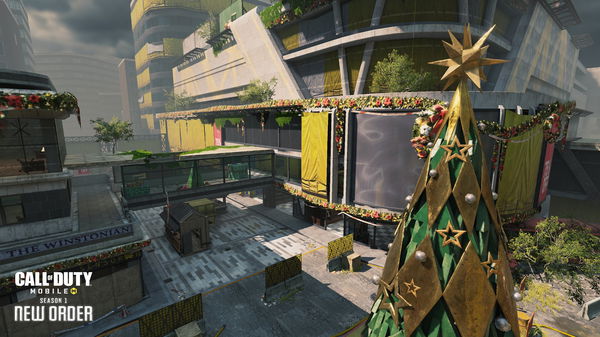 ---
---
Activision is gradually revealing new content that is coming on Call of Duty Mobile. Unlike every other season, the next one will not follow a chronological order. The first season of 2021 is going to be Season 1 and not Season 14. CoDM released the 'New Order' teaser yesterday on its Twitter account.
ADVERTISEMENT
Article continues below this ad
CoDM will launch the new season early next week and there is still some time left for Season 13. Yesterday, players witnessed the launch of a legendary BK57 and the Ice Kraken skin in a lucky draw. The draw also contains an epic HBRa3 and a Karambit skin.
ADVERTISEMENT
Article continues below this ad
However, CoDM's latest reveal for Season 1 2021 is of a new multiplayer map. Previously titled Rebirth, this small-scale map will encourage aggressive gunfights. 'Reclaim' is the name of the new multiplayer map in the 'New Order' of CoDM.
"An outdoor mall once bustling with holiday activity is now vacant and abandoned, surrounded by blockades and biohazard tents."
The map has several vantage points, and securing the upper floor might be the move for many players. However, this will ensue a rush and quick trade-offs. There are large obstacles that will help in taking cover, besides blocking the view from the upper floors. There are two kiosks that you can use as cover, but be mindful of any ambush within.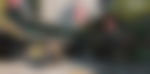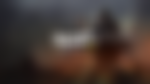 How to play the new Reclaim map in Call of Duty Mobile?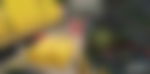 Due to the presence of tight angles and multiple vantage points, shotguns can be the choice of weapon on this map. CoDM suggested the Gunsmith loadout below with Striker shotgun.
Primary Weapon: Striker
Attachments: Choke, Light Barrel (Long), RTC Laser 1mW, Strike Foregrip, 18 Round Extended Reload Case
Secondary Weapon: Knife
Perks: Skulker, Quick Fix, Dead Silence
ADVERTISEMENT
Article continues below this ad
Equipment: Smoke Grenade, Molotov Cocktail
The choice of scorestreaks will be pretty straightforward in Reclaim. UAV and Counter-UAV have to be the top choices. For that reason, the SAM-Turret can also help to keep your positions secret.
The best way to play on Reclaim is on an aggressive note. Once you have eliminated enemies from one spot, it gives away your position, and therefore it is wise to keep moving. Beware of trip mines and Molotovs.
ADVERTISEMENT
Article continues below this ad
Reclaim is not the first fast-paced mid-range map on Call of Duty Mobile, so players should get the hang of it quickly. Look out for the new season launch early next week.