Call of Duty Mobile to Introduce New BR Class That Allows Self-Revive
Published 01/26/2021, 5:52 AM EST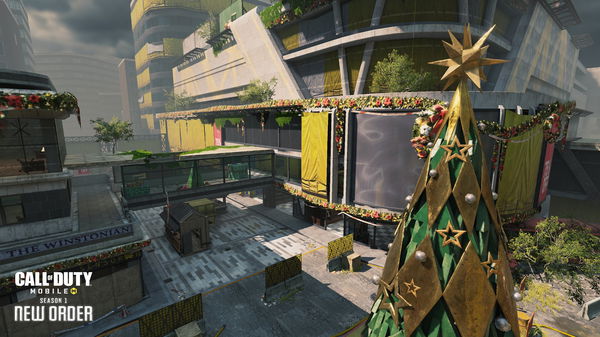 ---
---
Call of Duty Mobile is all set to launch Season 1 New Order tomorrow. The Vietnam version already has the update live, while the global version is just a day away. With this update, we will find a lot of new content in the game.
ADVERTISEMENT
Article continues below this ad
First, there are two new weapons in the game, both of which CoDM teased around a week ago. After the Chicom and the M16, the game will host another burst rifle, the FR .556. It has a base damage of 41 and a fire rate of 65.
A little time in the Gunsmith will change all the stats for the gun, but for now, it seems it will take four to five body shots to down an enemy. That is definitely not broken, but a very balanced stat for a weapon.
ADVERTISEMENT
Article continues below this ad
The other weapon is the SKS, which will be the second marksman rifle in the game. The Kilo-Bolt or the Kar98k came out a few seasons ago but lost its popularity because the other sniper rifles provide better functionality as a one-shot weapon.
However, the SKS might change the DMR scene in the game. It fires much more rapidly and has better mobility compared to most snipers.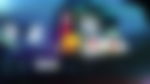 New BR class in Call of Duty Mobile will allow Warzone like self-revive
Call of Duty Mobile will also launch a new BR class in the game that allows highly wounded players to self-revive. It is something we have seen in Warzone, where players can purchase self-revives from the buy-station. While the Chinese version has the buy-station concept in BR, the global version is not going that way.
'Desperado' will allow players to have a shield turret, just like in multiplayer, which they can place and shoot anywhere. We cannot fathom how a turret will help in BR, but along with it comes the 'last stand' perk.
ADVERTISEMENT
Article continues below this ad
This unique perk allows wounded players to grab a pistol while on the ground and shoot at enemies in an attempt to down them. If the player kills the enemy with the pistol, the self-revive option will pop-up.
This will be extremely helpful when those close-range fights happen and both the players are low on HP. Having the 'Desperado' class will provide the edge in those tight situations.
ADVERTISEMENT
Article continues below this ad
The update will go live tomorrow. However, players can experience the FR .556 in BR from today itself. Also, look out for the new mode in BR: Blitz.
Trending Stories