Call of Duty Mobile to Introduce New Maps from Modern Warfare
Published 02/03/2021, 8:35 AM EST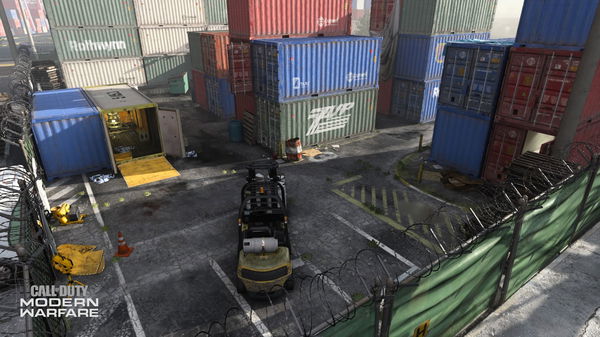 ---
---
Call of Duty Mobile has seen splendid success in one year of its launch. With millions of players already playing the game, it was genius on behalf of Activision to enter the realm of mobile gaming.
ADVERTISEMENT
Article continues below this ad
Mobile games took over the world with their insane popularity since 2018. This was when esports began to merge with mobile gaming for the first time. However, to continue the craze, mobile games need to be way more dynamic than PC or console titles.
A simple example of this is the season reset time between Call of Duty Mobile and the current Call of Duty on PC/console. Usually the PC versions reset their seasons every 70 days approximately. However, CoDM launches a brand new season every month. The content in the mobile versions is more free flowing than PC. The LTMs last for a week and only a few challenges are available for an entire season.
ADVERTISEMENT
Article continues below this ad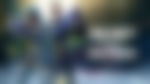 Call of Duty Mobile might have these Modern Warfare maps soon
CoDM needs to keep its content attractive enough to have the newly established base faithful to the game. The Call of Duty franchise is a over a decade old, and players have a ton of memories from the old games. CoDM exploited this nostalgic factor brilliantly when they launched the game with maps from the old classics.
ADVERTISEMENT
Article continues below this ad
However, after a year in the business, it is their time to improvise more with content on the global version. Activision recently launched a Chinese version of the game, and it is a lot different from the global one. It seems like Activision is doing all the major experiments with the Chinese version while the global players sit out and watch.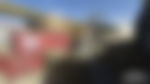 Recent reports indicate that Shoot House and Shipment map from Modern Warfare 2019 are available for play in the Chinese version. These maps are small and typical to the ones we can find inside CoDM.
ADVERTISEMENT
Article continues below this ad
The maps will go into beta testing before they are up for release in the final version. Unfortunately, it is not possible to say for sure when these maps will be added. Considering that CoDM will focus on diversifying its content every season, there is hope that players will soon find these maps in the public beta.
Let us know in the comments what other maps you would like to see in CoDM.