Call of Duty Mobile: Top 5 Legendary Skins In Year One
Published 09/18/2020, 3:55 PM EDT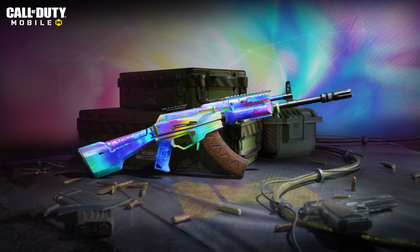 ---
---
Call of Duty Mobile is fast approaching its first anniversary celebrations. Launched back in Halloween of 2019, this October will see Activision complete a year in the mobile gaming franchise. The anniversary will collide with Season 11 of CODM.
ADVERTISEMENT
Article continues below this ad
Before we dive into the second year for CODM, let us take a look at the best components inside the game in its first year. CODM is perhaps one of the most giving games when it comes to free-to-play content.
The amount of character and weapon skins the game gives out to its F2P players is insane. It even provides an epic skin for free, every season, just for logging in. There are tons of other events and challenges that reward players with ample skins with progression.
ADVERTISEMENT
Article continues below this ad
Lastly, CODM introduced camo grind in season 9. That means players can grind for multiple camos, including the top tier ones like Gold and Platinum. There is still no ultimate camo in the game yet.
Granted that there are tons of the F2P skins in the game, but players still have to buy the best of the best weapon skins. These weapon skins come either in crates or lucky draws. Up until now, the legendary weapons have been found only in lucky draws.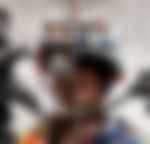 Top 5 Legendary Gun Skins in Call of Duty Mobile
S36 Phobos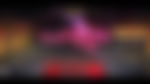 Back in Season 3, everyone was playing only with the S36 LMG. The gun had a super-fast time to kill and great accuracy at mid and long ranges. Therefore, in February, CODM released a Valentine Week themed draw that included the S36 Phobos. The gun was glowing pink in color, with a heart-shaped iron sight. It also had a kill effect that blows enemies into a pink puff of air when killed.
Cordite Zero-G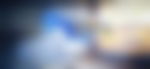 Probably one of the meta SMGs back in Season 6, the Cordite was not a F2P weapon for a long time. The Zero-G was one of the first space-themed weapons in the game. The gun had a kill death animation where players were sent to the void when killed. Furthermore, the Zero-G was a reactive skin, which meant it changed form with every kill. The weapon even had music of its own. This is the coolest any gun can possibly get.
PDW-57 Toxic Waste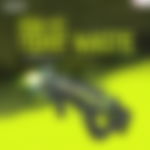 Part of Noxious Draw, the fan-favorite PDW ultimately got a legendary skin. This skin had a kill death animation where enemies turned to green toxic waste when killed. This is one of the cooler looking green skins inside CODM.
QQ9 Melting Point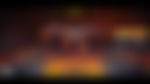 CODM's version of MP5 was released only in Season 7 and since then there has been no turning back. Arguably one of the best guns in the game, the QQ9 Melting Point was another reactive skin that melted opponents into a hot slush when fired. It also features a broken iron sight which many players feel is pay-to-win.
Hbra3 Swarm
ADVERTISEMENT
Article continues below this ad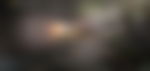 The most recent lucky draw from Season 10 introduced the players to a legendary Hbra3 skin which is practically insane to look at. This is also a reactive skin that has bees and digital wings around it. The wings glow and more bees appear with more kills confirmed with this weapon. Furthermore, it features a digital looking iron sight with honey dripping from the barrel.
All these skins simply exceed a player's expectation as to what is about to come to the game in its second year. Keep a lookout for more exciting legendary skins during the anniversary event.
ADVERTISEMENT
Article continues below this ad
Watch this space for more Call of Duty news.