Call of Duty Mobile Update On Nerfed Sliding and SKS Release Date
Published 02/13/2021, 1:54 PM EST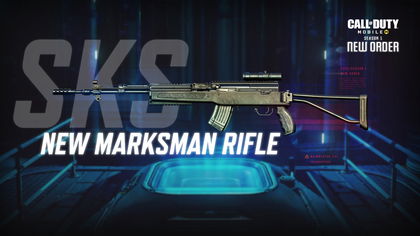 ---
---
Call of Duty Mobile recently opened up the public test build for the upcoming seasons. There are 40,000 spots in that test server and all those spots are now occupied. In this test server, players can grab a look at all the new content that is coming to the game.
ADVERTISEMENT
Article continues below this ad
The very first thing that players noticed in the new test build was the change in movement. Players were finding it difficult to slide and ADS. Slide shooting is one of the integral combat moves in Call of Duty Mobile. However, it seemed like CoDM had nerfed movement mechanics heavily in the game.
There is also a new upcoming perk in the game. Skilled Dropshot is a new green perk that CoDM will add soon. However, this perk completely changes another combat movement, the dropshot.
ADVERTISEMENT
Article continues below this ad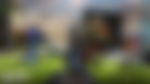 CoDM has definitely nerfed prone shooting and without equipping this perk players cannot drop shot anymore. Without the perk, the gun will ADS out by itself and hipfire. To point and shoot, players have to manually ADS the weapon. This is a considerable nerf to the feature and to continue prone shooting players need to equip the aforementioned perk.
In a recent Reddit Community Update post, CoDM has confirmed that the slide nerf was unintentional.
The following changes are bugs that will be addressed, and are not intentional changes:
Sliding being interrupted while aiming and the speed of sliding reduced while aiming

Sliding aim animation bug

Speed is reduced once ADS instead of being reduced after ADS completes
Therefore, players need not worry anymore. Sliding is not going to change, but the same cannot be said about prone shooting.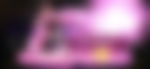 SKS release date in Call of Duty Mobile
CoDM usually releases new weapons in a season at the same time. However, this season, they are doing things differently. The first new weapon, FR .556 came out with the new Battle Pass. The other one to come out this season is the SKS, and it still hasn't been released.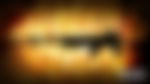 ADVERTISEMENT
Article continues below this ad
CoDM addressed the SKS issue in the Reddit post as well and gave the date for its launch.
"Also, for everyone asking about the SKS that is still coming and will be releasing next week on 2.19 (UTC) in the BR Buff event."
So, it looks like the SKS is going to be a reward of an event which will probably be for Battle Royale. Further, Isolated is the only place players can already wield the SKS as it is a part of the drop loot in the island.
ADVERTISEMENT
Article continues below this ad
Watch out for the new content drop next week, as we get mighty close to the new season of CoDM.