Call of Duty Mobile Will Introduce Gunsmith 2.0 In Season 13
Published 12/17/2020, 6:48 AM EST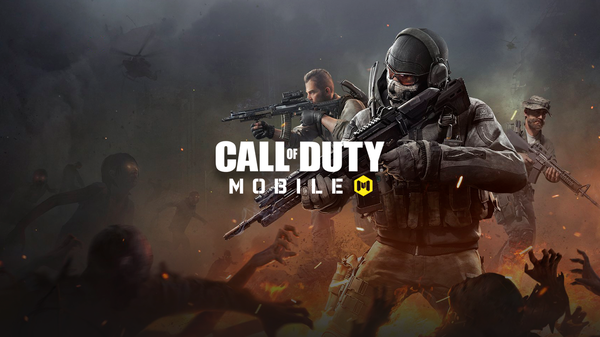 ---
---
Call of Duty Mobile is currently blowing up in the mobile gaming community. Activision just rolled out the Beta version of Season 13 and teased a ton of information on the upcoming season. Moreover, the developers are planning to release the new version of the gunsmith, Gunsmith 2.0, and another fast killing weapon.
ADVERTISEMENT
Article continues below this ad
Here is some teased information about Season 13 Winter War that we know so far.
ADVERTISEMENT
Article continues below this ad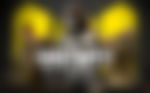 Call of Duty Mobile introduces Gunsmith 2.0
Gunsmith was one of the reasons behind CoD Mobile's immense popularity, and now developers might be trying to take it a step ahead. CoD Mobile will introduce Gunsmith 2.0 in the next update with tons of additional features.
Surprisingly, Activision is providing players a choice between the default look of the gun with the skin on or have your attachment go over the gun. Indeed, this a pleasant addition to the game as many players favored the default look of the gun.
A new attachment, Rapid Fire Barrel, will also make its appearance. The best feature is that players can now see the exact statistic of the attachments.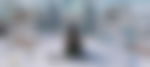 Hop on a snowboard in battle royale
CoD Mobile is certainly focused on battle royale because of the amazing support and love offered by players worldwide. As a result, the developers are letting players use snowboard and show some skills while roaming around the map.
Players can show some skills like hop up, backflip, 360, and much more. Moreover, the longer players hold down the button, the further they can jump with the snowboard.
iFerg even said, "I'm pretty much excited to see them improving BR because in my opinion it's a better mode right now inside of Call of Duty Mobile."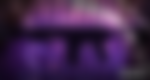 Peacekeeper MK2 might become players' new nightmare
The Peacekeeper MK2 was first released in 2013, CoD: Black Ops II. The devs had introduced the gun as an SMG back in those days. It will come as an assault rifle in CoD: Mobile.
CoD Mobile is already receiving an extensive amount of hate from its fans because of guns like HVK and Akimbo Fennec. Both guns have an insanely fast killing rate; however, it looks devs may not be too inclined to listen to its fans' complaints right now.
YouTuber iFerg confirmed that the new weapon will even kill faster than HVK-30. It has a 100RPM (rounds per minute) faster fire rate than DR-H, making itself the deadliest weapon of all time.
According to him, "This gun is going to come into the game and be insane. I don't think CoD should add a gun as good as this. I don't think people wanna see this."
ADVERTISEMENT
Article continues below this ad
Are you excited for the new upcoming season with the new Gunsmith 2.0 and two new weapons?
For more information watch the video down below
ADVERTISEMENT
Article continues below this ad