Call of Duty Mobile's Best Weapons After Secret Nerf
Published 01/02/2021, 12:46 PM EST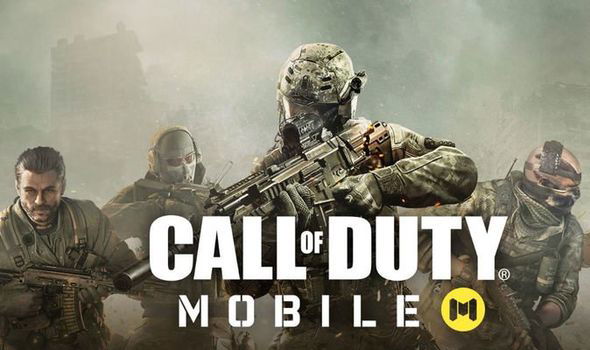 ---
---
Call of Duty Mobile recently rolled out its Season 13 update. While the patch notes mentioned the nerfs and buffs in guns like the Fennec and BK57, some changes were unannounced. In fact, a few YouTubers recently noticed how some weapons had undergone changes with no mention in the official patch notes. These include the ASM10, Man-O-War, and the Chopper. Under these circumstances, players have automatically changed their preferences of weapons for their loadouts. Therefore, the list of top weapons in CoDM has changed and is as follows. While the previously best guns no longer hold their topmost position, they still feature on the list of top 5 weapons.
ADVERTISEMENT
Article continues below this ad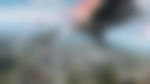 ADVERTISEMENT
Article continues below this ad
Best Weapons in Call of Duty Mobile
DR-H
The DR-H is currently the best assault rifle in the armory, with its 3 tap accuracy and ADS speed. Earlier, this assault rifle used to come second to the ASM10, but after the latter's nerf, the DR-H has a higher magazine capacity. This makes it the best weapon in CoDM currently. Pre-fire makes it very important for an AR to have high magazine capacity, and the DR-H provides for all the player's needs.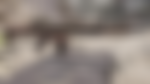 ASM10
This assault rifle was formerly the best weapon in the game, prior to the updates it received. Its magazine capacity has reduced from 30 to 25, which is quite a big difference considering the class of guns it belongs to. However, its 3 tap accuracy is still unparalleled, as it can 3 tap enemies from up to 40 meters away. Its ADS speed is still higher than the DR-H, therefore making the ASM10 a close second in this list.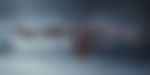 QXR
The QXR is a newly introduced gun in the game. This gun flaunts high accuracy and fire rate. It reminds players of the QQ9, replacing it as the strongest SMG in the game. Overall, the QXR seems to be quite a powerful addition to this list.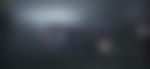 Artic .50
The Arctic .50 is arguably one of the most broken guns in Call of Duty Mobile. It has a fairly high ADS speed and fire range. However, its accuracy and magazine capacity are unparalleled. In fact, players can kill enemies even by shooting them in the lower body with this gun.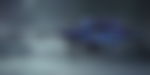 ADVERTISEMENT
Article continues below this ad
HVK-30
The HVK-30 used to be among the top ARs in the game earlier. However, following its nerf, it has lowered in rank, although still among the top guns in the armory. The gun deals pretty decent damage, and has good magazine capacity as well. However, its accuracy is not the best, therefore it is better at close range combat. The HVK-30 is a good choice for small maps.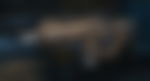 ADVERTISEMENT
Article continues below this ad
Do you think any other guns deserve to be in the top 5 weapons list? Let us know in the comments section!