Call of Duty Modern Warfare and Warzone Creating Space Issues for Consoles and PC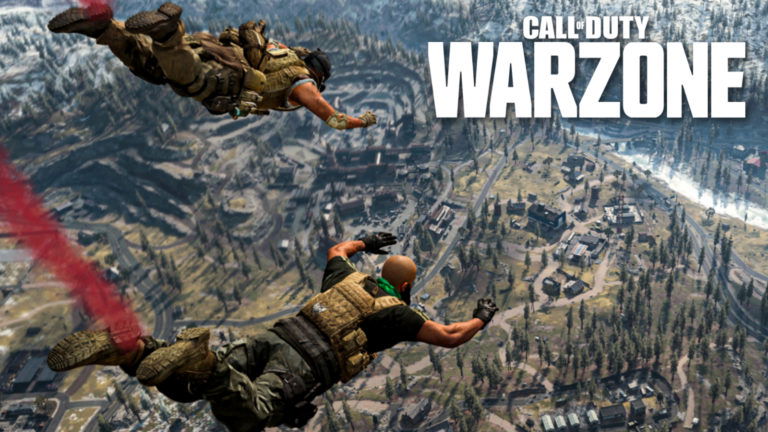 Players have faced storage problems ever since Call of Duty Modern Warfare and Warzone released. Activision and Infinity Ward tried to come up with innovative solutions for it multiple times, but the problem has persisted. This has led to widespread frustration among the player base. This irksome problem even forced many to quit the game simply because of insufficient Hard Drive space.
And now, with the latest Season Five Reloaded GAMES OF SUMMER update in the offing, storage problems are likely to crop up again. Thankfully, Activision has issued a proper procedure for cleaning up some space for the update.
While it can be regulated for PC and PS4 users, it won't be as easy for Xbox users. Especially with the download size always being larger than other platforms. 200GB for any game is an insane amount of pressure on your hard disk.
Call Of Duty MW and Warzone hard disk storage issue continues
Anyone with a basic PS4 500GB hard drive will find it difficult to free up 10GB just to update Modern Warfare. The community has been venting furiously about this on Twitter and Reddit. And while it is good to see that Activision make an effort to help players out, the enormous game size is still not justified. 
The game has not only become huge in size but is also running slower on low-end/basic consoles. Both Modern Warfare and Warzone need constant updates and so this size problem is more of a logistics problem. With every new update, it keeps increasing.
Read more – Call of Duty: Black Ops Cold War Reveal Timing is Out
Is deleting old files the only solution?
Players can delete the add-ons from the hard-drive, which are not in use anymore. While this will free up some space, it won't be enough to download other games. The compatibility data pack and the multiplayer pack can suffice for just Modern Warfare. 
Although, if your goal is to play Warzone too, then it has to be done separately for consoles. Nevertheless, the effort on Activision's part is proof that they care about the problems of the community. Hence, in due time, they will definitely ensure better ways to optimize storage.