Call of Duty: Modern Warfare and Warzone Patch Fixes Bugs
Published 06/15/2020, 9:33 AM EDT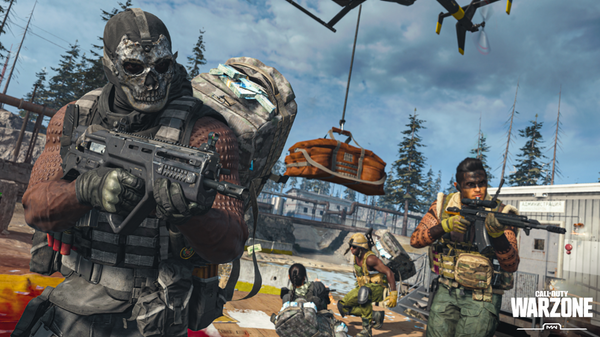 Infinity Ward and Activision launched the Season 4 update for Call of Duty Modern Warfare and Warzone on June 11. While the new season introduced a bunch of new content and changes, the update size was substantial. Moreover, every time an update hits the servers, some new bugs are generated.
ADVERTISEMENT
Article continues below this ad
Certain bugs were bothering players after Season 4 went live. Subsequently, the Call of Duty developer rolled out an additional patch on all platforms to address and fix few bugs.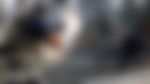 ADVERTISEMENT
Article continues below this ad
Bug fixes for Call of Duty Modern and Warzone
On June 13, Infinity Ward tweeted about rolling out a small patch that will make some improvements to both the games. The patch aimed at solving three minor issues.
Season 4 brought three new multiplayer maps for Modern Warfare, namely Scrapyard, Trench, and Barakett Promenade. Players started experiencing a troublesome bug in Scrapyard that made them spawn outside the map. The developer has now fixed the bug, and players will no longer spawn outside the combat area.
A patch is rolling out now to fix a few bugs in #ModernWarfare and #Warzone:
· Fix to help prevent spawning out of the map on Scrapyard
· Fix for some players who were unable to use content unlocked via Battle Pass
· Fix for the frequency of In-Match events occurring in Warzone

— Infinity Ward (@InfinityWard) June 13, 2020
ADVERTISEMENT
Article continues below this ad
Each new season brings a brand new battle pass with plenty of items to earn and equip. Some players were unable to utilize the items they had unlocked through the Season 4 Battle Pass. This is the second issue the patch fixed. Players can now use the content they unlocked via the battle pass.
Warzone received its share of new content too. Season 4 introduced in-match events to the battle royale that would occur randomly during a match. The three in-match events incorporated are Jailbreak, Fire Sale, and Supply Chopper. However, some infrequencies seemed to appear with these events. Therefore, Infinity Ward has made improvements to the frequencies of those events occurring in Warzone.
Fans have experienced some issues since the launch of the new season. Infinity Ward addressed their concerns swiftly so that they can go back to enjoying the games. Meanwhile, the substantial update sizes are an issue the developers should address in the future.
ADVERTISEMENT
Article continues below this ad
Apart from these minor bugs, Season 4 brought a ton of exciting content. One of the most iconic characters within the Call of Duty franchise, Captain John Price, has joined the roster of Operators. Two other operators, Sgt. Kyle 'Gaz' Garrick and Roze will arrive later in the season.
The Season 4 Battle Pass has plenty of rewards, including a Legendary skin for Captain Price, weapon blueprints, brand new customizable vehicle horns, and a lot more. You can check out what you can earn and equip from the battle pass by clicking here.