Call of Duty: Modern Warfare and Warzone – Playlist Changes and Bundles for this Week Revealed
Published 09/16/2020, 8:38 AM EDT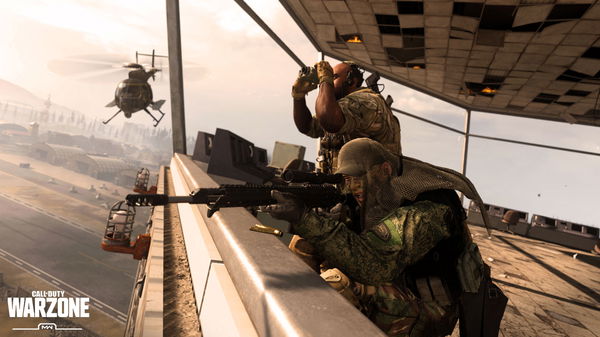 ---
---
Since the launch of Call of Duty: Modern Warfare and Warzone, the games have been receiving weekly playlist updates. Over time, these updates have become an essential feature of the game. Developers have ensured that new game modes and bundles are added or removed regularly to provide a refreshing gameplay experience.
ADVERTISEMENT
Article continues below this ad
Activision's blog has revealed the interesting changes that will come to the Modern Warfare and Warzone playlist this week. There are quite a few exciting additions, including several fan-favorite game modes and new bundles.
Call of Duty: Modern Warfare playlist changes this week
ADVERTISEMENT
Article continues below this ad
Gunfight Face Off Moshpit is bringing back fast and tactical gameplay this week. Gunfight maps are comparatively smaller and are known for their close-quarters gameplay. Players will get to experience standard multiplayer modes like Cranked and Grind in Gunfight Face Off Moshpit while employing a new set of strategies.
For those who prefer larger maps, Ground War Reinfected will also be returning. Teamplay is necessary for the Infected mode, as one needs to be aware of incoming attacks from hordes of infected players. Otherwise, they have to join the army of the infected and take down the remaining players. Other than that, Shoot the Ship is set to carry on with its 24/7 action this week.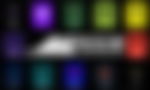 Warzone playlist changes and new store bundles
ADVERTISEMENT
Article continues below this ad
Call of Duty: Warzone players can expect the return of Buy Back Quads exclusively for this weekend. In this fan-favorite mode, players will redeploy after getting killed in action if they have enough money. This mode will raise the frequency of gunfights further as players won't have to wait for their teammates to buy them back or win a 1v1 in the Gulag for redeployment.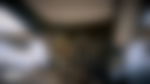 Apart from Buy Back Quads, standard Warzone modes like Battle Royale Solos, Duos, Trios, Quads, and Blood Money Trios will also be available this week.
ADVERTISEMENT
Article continues below this ad
Fans can also purchase the "Tracer Pack Anime Super" bundle from the store. This bundle comes with three weapon blueprints, a Riot Shield, and more. Additionally, the bundle includes pink tracer fire for a Legendary or Epic assault rifle and Legendary SMG.
Last but not least, one of the heroes from the MW campaign, Alex, also returns to the store. The "Alex: Death Stalker" bundle contains two Legendary blueprints as well as a covert Operator skin for Alex.
Trending Stories