Call of Duty Modern Warfare Sends A Strong Message In Support Of Stand Against Systemic Racism
Published 06/05/2020, 11:11 AM EDT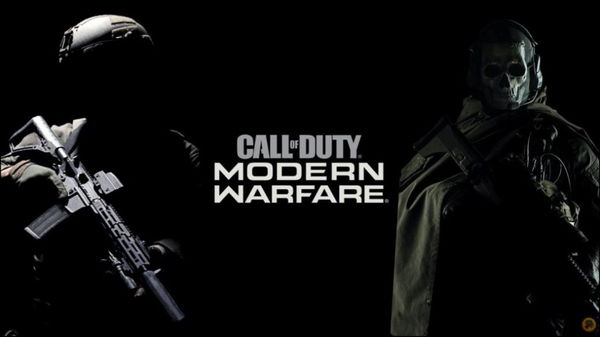 ---
---
Developer Infinity Ward, and publisher Activision, have added a new screen for Call of Duty: Modern Warfare. The screen displays a message of commitment for the Black Lives Matter movement taking place in the United States and several regions across the world.
ADVERTISEMENT
Article continues below this ad
Call of Duty stands firm with Black Lives Matter
Initially reported by The Verge, the splash screen was added via a small update to Modern Warfare and Warzone. On downloading the update, players can see the new splash screen while launching the game. It also appears in the loading screen when switching game modes such as Campaign, Multiplayer, Spec Ops, and Battle Royale. Since then, several players have reported the message appearing on their screens.
ADVERTISEMENT
Article continues below this ad
The statement is in solidarity with the movement.
"Our community is hurting. The systemic inequalities our community experiences are once again center stage. Call of Duty and Infinity Ward stand for equality and inclusion. We stand against the racism and injustice our Black community endures. Until change happens and Black Lives Matter, we will never truly be the community we strive to be."
Here is an image of the screen posted by a Reddit user lordredapple.
Infinity Ward upholds stance against racism
ADVERTISEMENT
Article continues below this ad
The social campaign aimed against systemic racism, Black Lives Matter, initiated in 2013. It has once again attained global prominence after the unfortunate death of George Floyd. The incident has sparked a wave of ongoing protests, demanding much-needed changes against police brutality and racial profiling.
After the gruesome incident, Infinity Ward has taken several measures to combat racism in Call of Duty. They have delayed the launch of Season 4 for Modern Warfare, initially scheduled for a June 3 release. Moreover, the developer has listed out a list of stringent measures that vow to terminate racist content from the game.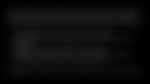 ADVERTISEMENT
Article continues below this ad
Several other gaming companies, developers, and influencers have also stepped forward in solidarity. Sony indefinitely postponed the gameplay reveal event for PlayStation5; Electronic Arts canceled the celebration event for Madden NFL 21 and Fortnite has delayed the launch of Season 3. Besides that, Ninja and Shroud also came out in support of the noble cause.
By postponing events and releases, or by taking a firm stand, everyone is engaging in serious conversations about systemic racism and inequality, which is the need of the hour. In such sensitive times, empathetic actions and gestures are the best way to show inclusiveness and solidarity.
Trending Stories