Call of Duty Modern Warfare Quick Hack to Unlock New Weapons in the Game
Published 12/27/2020, 9:19 AM EST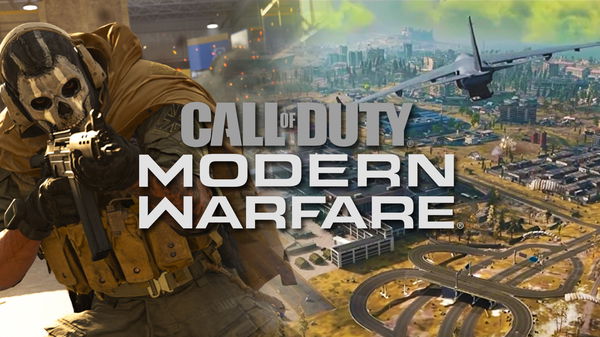 ---
---
After successfully merging Warzone with Black Ops, the developers are aiming to release new content for Call of Duty Modern Warfare. Files of the game have leaked information that contains juicy details about the next update.
ADVERTISEMENT
Article continues below this ad
Incidentally, all the files had season 7 written on them, so it will be interesting to see if it turns out to be true.
ADVERTISEMENT
Article continues below this ad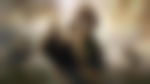 Game files hint at a plethora of new things in Call of Duty: Modern Warfare
It seems like the next season is going to feature an armada of changes to the game. Developers are looking to add fan-favorite Captain Soap MacTavish as the new operator alongside Shane Sparks. This update will also include several new maps across various game modes. These maps will include the return of Killhouse and Al-Raab Airbase for the 6v6 mode, while Townhouse and Drainage are going to be added for 2v2 mode.
You can unlock the new weapons early
Fans will also get new weapons, including CX9 SMG (Skorpion), RAAL LMG, and Sykov Pistol (Makarov). These weapons are not available in the multiplayer mode; however, you can unlock them through the multiplayer mode challenges.
For the first challenge, you will have to score two long-shot kills using SMGs in five different multiplayer matches. After achieving that, head to the survival and mode from the buy station, where you will be able to purchase the CX9 SMG (Skorpion). You cannot use this weapon in multiplayer or Warzone just yet, but you can test it out against the AI enemies.
Similarly, you can unlock the new weapon, Sykov, by completing a simple challenge. Get four kills in five different matches using a pistol to unlock the gun in the buy station of survival mode.
TheGamingRevolution shared how the glitch works in the video below that you guys can use as a reference point.
ADVERTISEMENT
Article continues below this ad
These weapons are going to become a part of Warzone too with time, so get accustomed to them outdo your opponents when it happens. These changes are still unconfirmed by the developers or the studio, so take them with a grain of salt.
Activision is moving forward with its battle royale, but it does not seem like the studio has forgotten about Modern Warfare. It will be exciting to see how the game evolves moving forward.
ADVERTISEMENT
Article continues below this ad