Call of Duty Modern Warfare Season 4 Release Date Leaked
Published 06/06/2020, 4:27 PM EDT

Follow Us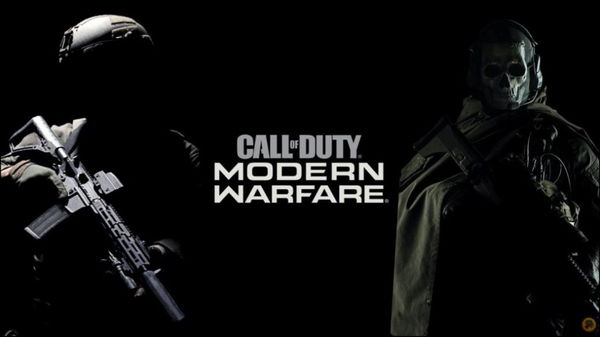 Call Of Duty: Modern Warfare has been delaying the release of Season 4 for a while now. Recently, Activision mentioned that Season 4 would get delayed. However, there was no clear indication as to when it will be released. With everything that is going around, a delay is necessarily plausible. 
The tweet from Activision mentioned two things at once. It mentioned MW Season 4 will get delayed concurrently with COD Mobile Season 7. Considering that the USA is going through a social imbalance, expecting anything right now is wrong. For now, all we can do is pray that the situation gets better and that justice is served.
TheMW2Ghost (The Calling card guy @Activision Ambassador, founder of the CoD OGs), tweeted about a leak. Apparently, MW 2 Season 4 might be out by June 10th. As of now, this is the latest news we have. Although no official posts are corroborating this.
ADVERTISEMENT
Article continues below this ad
Call Of Duty MW Season 4 might be here by Wednesday
According to TheMW2Ghost, it is something found from data mining. The main issue right now is to stand with the people who need support. People do not have the mental state of thinking about a video game right now. The country is in turmoil right now, and the best we can do is stand beside one another. 
Releasing a season of a video game that deals with high-octane tactical military warfare might not be the right thing to do now. People are already revolting against police brutality, and they don't need this right now. Fans need to be patient as the situation is already unprecedented. 
ADVERTISEMENT
Article continues below this ad
Modern Warfare should be a game, not a reality
The reality that we are experiencing right now makes it difficult to say whether we are living in a Call Of Duty game. Several other companies have stopped their ongoing releases. PlayStation 5 is an excellent example, similar to this.
ADVERTISEMENT
Article continues below this ad
 Activision made sure with their bold statement that they are going to stand for what is right. Quoting one of their tweets, "Today and always, we support all those who stand against racism and inequality." Right now, that is the best we can do at these times of crisis. Standing beside one another, demanding justice.